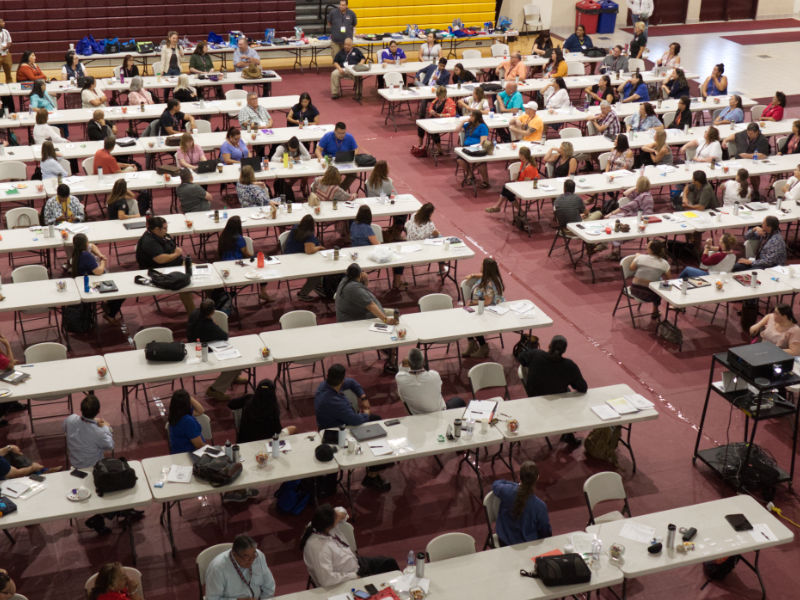 2023 Annual TCU Conference
Diversity – Equity – Inclusion
Join us for an exciting event at our small tribal college, where we will gather to discuss various important topics related to higher education and campus life. The event will begin with an opening session at the KwaTaqNuk Lodge. During this session, we will warmly welcome and introduce all participants, creating a sense of camaraderie and community.
After the opening session, a delicious dinner will be served to ensure everyone is nourished and ready for the engaging discussions ahead. Following dinner, we will have the privilege of hearing from Roxanne Delille, a renowned speaker from Fond du Lac Tribal and Community College, who will deliver an inspiring and insightful opening keynote speech.
Throughout the event, we will cover a range of important subjects. Dr. Carrie Billy, President, and CEO of the American Indian Higher Education Consortium, will share her expertise and insights into American Indian higher education. Accreditation presentations by Dr. Karen Solomon from the Higher Learning Commission and Dr. Ron Larsen from the Northwest Commission on Colleges and Universities will provide valuable information on the accreditation process.
Devin Wertman, former Director of Financial Aid at Chief Dull Knife College, will share practical advice on financial literacy and responsible financial management. Additionally, Katherine A. Campbell, Program Analyst from the Bureau of Indian Affairs, will discuss reporting and the SF's (Student Financials) used by the BIE (Bureau of Indian Education).
One of the highlights of the event will be the presentation on the Cangleska Model for Student Success. Led by AIHEC and AICF staff, this session will explore how students' success in higher education is influenced by their relationships, community worldview, and the application of traditional knowledge.
We invite you to join us for this enriching event, where you will have the opportunity to learn from esteemed speakers, engage in thought-provoking discussions, and build connections with like-minded professionals. Stay tuned for further updates on the event details and timings.
Registration for the 2023 TCU Conference is now closed.
The agenda is tentative and, although minor, may see some changes.