Through guidance from and collaboration with the Confederated Salish and Kootenai Tribes, and our Séliš- Ql̓ispé and Ksanka Culture Committees, programs within the Native American Studies Division have been designed to provide culturally sustaining, revitalizing, and traditional leadership, educational practices, and resources to preserve, strengthen, revitalize, perpetuate, and pervasively integrate our cultural arts, worldviews, and languages; and, grow the number of highly skilled leaders, cultural artists, knowledge keepers, language speakers and educators, and tribal historic preservationists. Along with the SKC Media Center, the Culture and Language Studies, Digital Design Technology, Fine Arts, Tribal Governance and Administration, and Tribal Historic Preservation departments collaborate to provide students, and our communities, numerous opportunities to achieve these dreams.
Tribal Historic Preservation Department
Tribal Governance & Administration Department
Culture & Language Studies Department
Fine Arts Department
Digital Design Department
SKC Media Center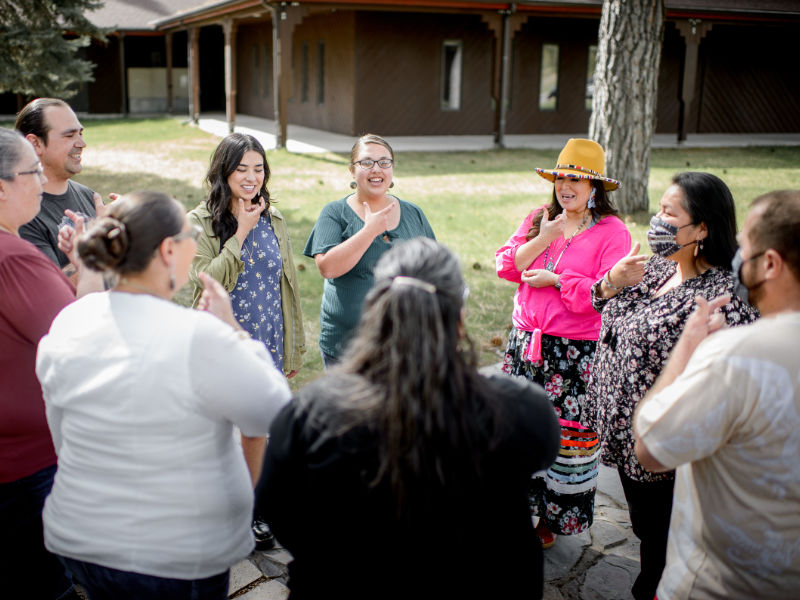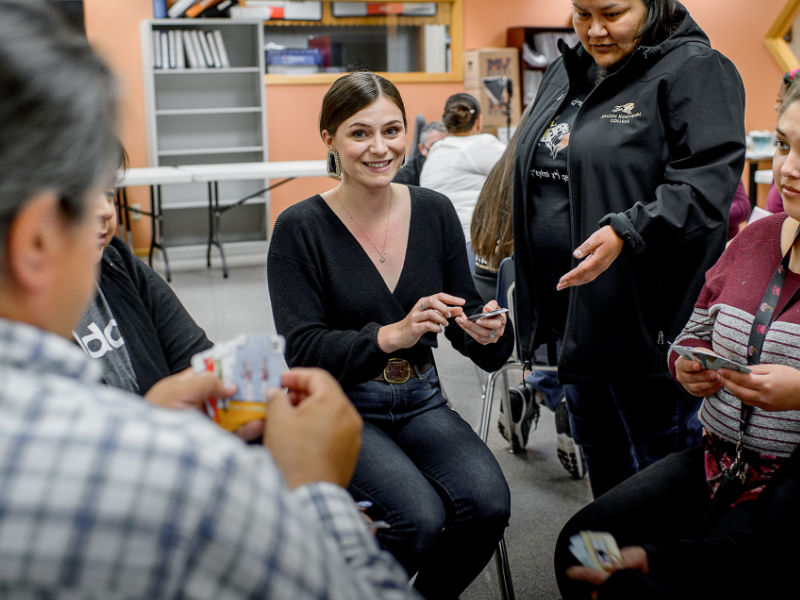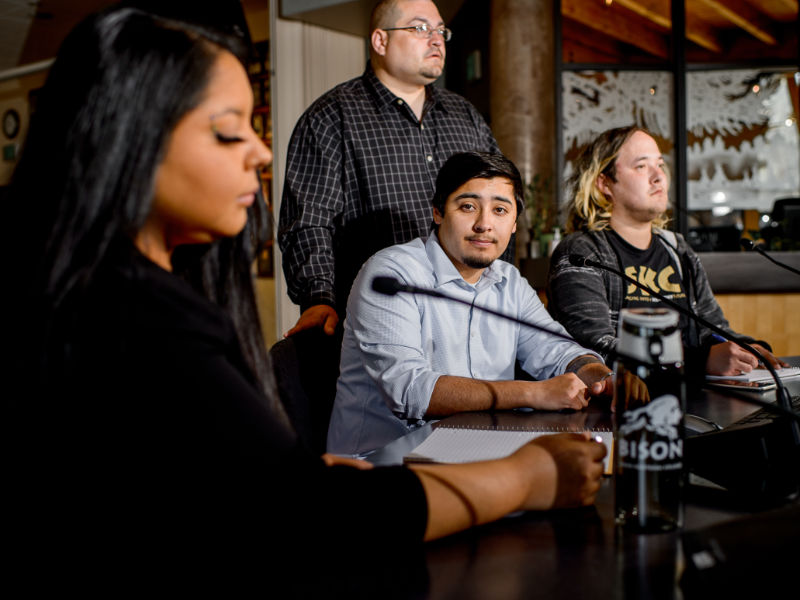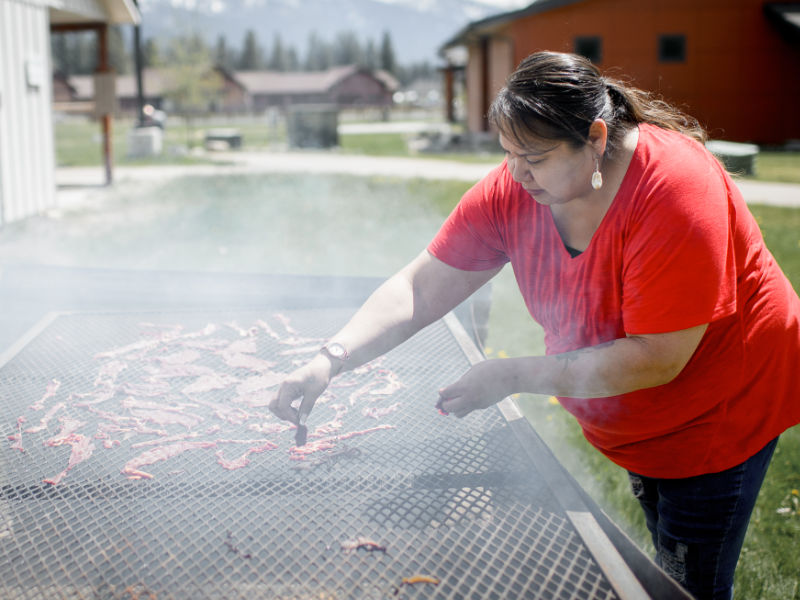 Departments in this Division
Tribal Historic Preservation
The Tribal Historic Preservation Department trains resourceful preservationists and promotes tribal involvement in cultural resource management that respects indigenous ways of knowing. The THP curriculum combines Native American Studies, History, Anthropology, and other disciplines, with an emphasis on integrating Native philosophies into preservation programs.
AA Tribal Historic Preservation
BA Tribal Historic Preservation
Tribal Governance & Administration
AA Tribal Governance & Administration
BATribal Governance & Administration
Culture & Language Studies Department
The SKC Cultura and Language Studies Department works to re-vitalize the Salish and Kooteanci Languages and Cultures.
CC Intensive Salish Language
Certificate Intensive Salish Language - CALS Track
BS Séliš and Ql̓ispe Culture and Language Studies
The Fine Arts Degree at Salish Kootenai College is a dynamic Native American and Studio Arts program that provides students with a solid foundation in fine arts and traditional Native American Art. The program offers opportunities for students to develop their technical and conceptual skills, while promoting the preservation of Salish and Kootenai Traditional Arts.
Digital Design Technology Department
The Associate of Arts degree in Digital Design Technology at SKC provides students with knowledge and technical skills in graphic design, web design, and multimedia fields. The program is a hybrid of in-person and online classes and prepares students for careers as Web Designers, Graphic Designers, Photographers, and more, with potential entry-level salaries ranging from $12 to $20 per hour.
AA Digital Design Technology