The Indigenous Math and Science Institute (IMSI) was established in 2001 to provide a cohesive management structure for the various Science, Technology, Engineering, and Mathematics (STEM) research and education programs.  The goal of IMSI is to provide an all-inclusive effort to promote Native American achievement at all levels of STEM research and education.  IMSI houses the following programs: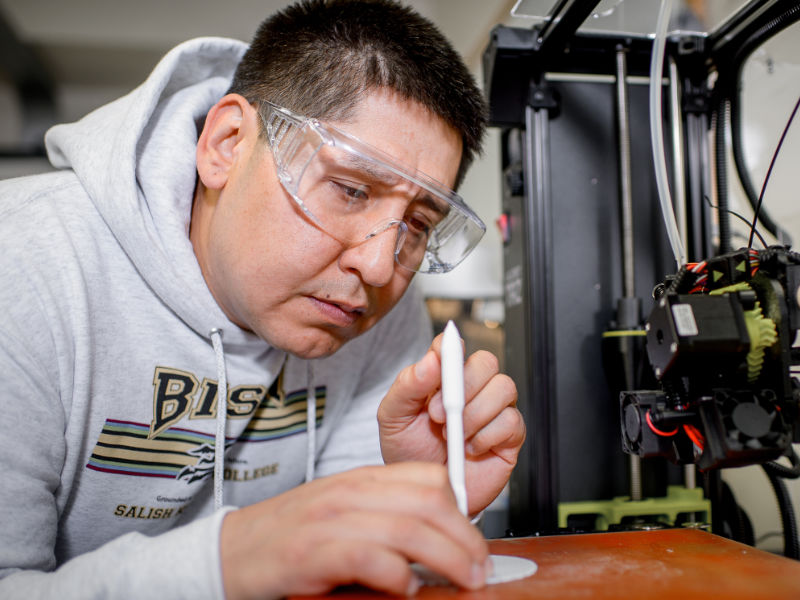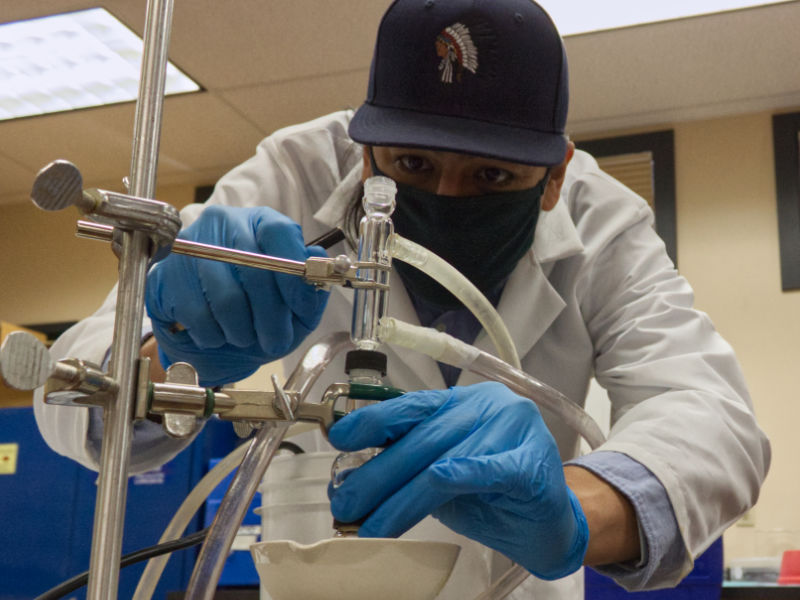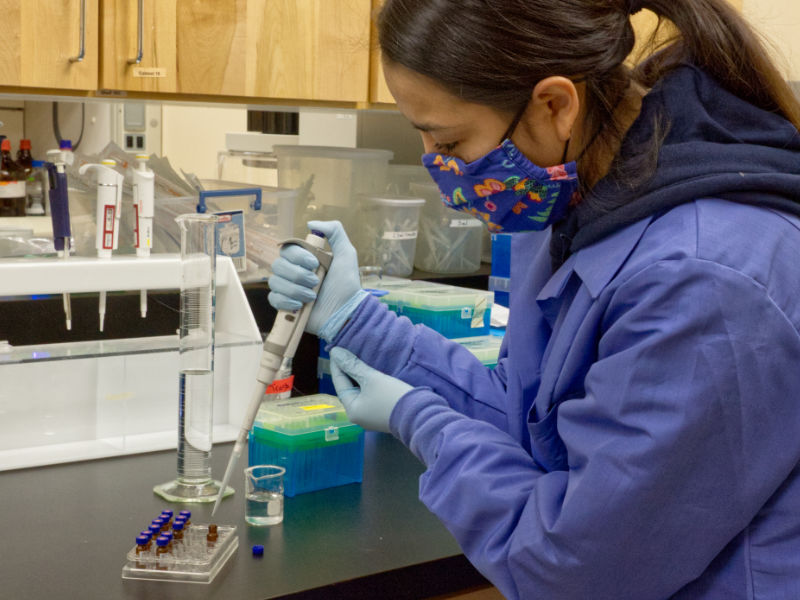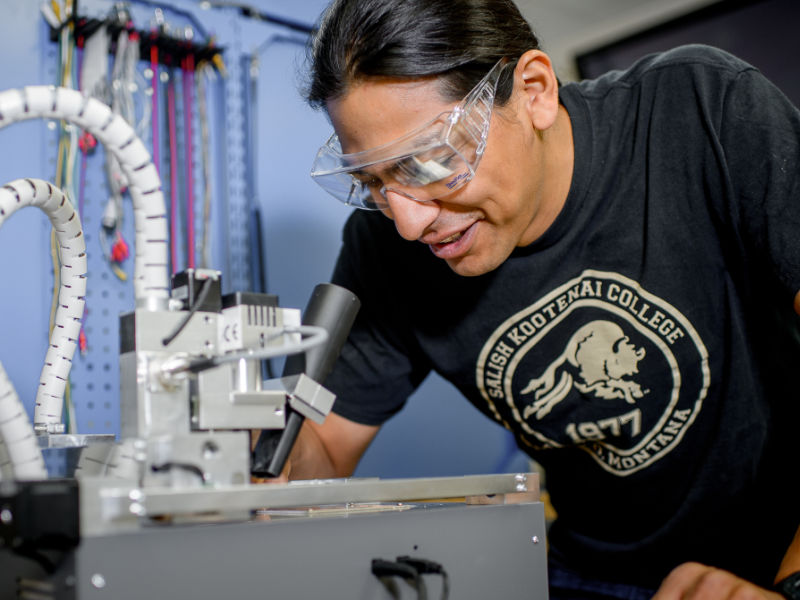 All Nations Alliance for Minority Participation (ANAMP)
The ANAMP program is funded through the National Science Foundation (NSF) and involves 38 partner institutions spread across 14 states, working in conjunction to increase the number of Native Americans achieving a STEM Bachelor's degree.  The goal of the ANAMP program is to double the number of Native Americans and other under-represented minorities who are enrolled in STEM disciplines at partner institutions, and assist them in completing a STEM BS degree. In order to achieve this goal and related supporting objectives, the ANAMP program supports students at partner institutions with stipends, travel, internship opportunities, and other partner-specific activities.  ANAMP is 1 of 40 Alliances nationwide and the only one specifically focusing on Native Americans.
Discover your potential, embrace diversity, and create lasting connections on this enriching journey.
The Student Tribal Access to Resources and Success (STARS) program, is a collaborative fellowship offered by four esteemed higher education institutions in Montana, including SKC. Culturally students will engage with vibrant tribal communities, embracing the rich cultural heritage of Montana's tribes through friendships, ceremonies, and a deeper understanding of indigenous cultures. Students will experience the stunning landscapes through thrilling outdoor adventures like hiking, skiing, and fishing, fostering leadership skills and an appreciation for nature. STARS is dedicated to student success, offering comprehensive support through academic advisors, tutoring, and mentorship programs.
Students can make a positive impact by participating in service-learning projects, internships, and volunteering, contributing to society's betterment. Ignite your career path with job placement assistance, internships, and networking opportunities.
LSAMP-NICE is a program that supports underrepresented minority students in STEM fields, with the goal of increasing the number of graduates and preparing them for graduate studies. The program provides academic and career guidance, mentoring, research opportunities, and financial support such as scholarships and stipends. LSAMP-NICE is a collaboration between several universities and serves U.S. citizens or permanent residents who belong to underrepresented minority groups in STEM. Its mission is to help these students overcome barriers and achieve success in their academic and professional pursuits.
Indigenous Research Center
The Indigenous Research Center (IRC) at Salish Kootenai College (SKC) is a National Science Foundation funded project. It explores Indigenous research theories and methodologies, promotes cultural awareness, and enhances capacity for Indigenous research. The IRC serves Native American Indigenous students, faculty, and staff, but encourages diverse participation. Activities include the STEM IndigiScholars program, colloquiums and symposiums, a 3-Qtr Certificate in Indigenous Research Methodologies & Methods (IRM&M), a biennial Global Gathering Around... IRM&M - STEM Symposium, training modules, and the IRM&M Library and Repository at SKC.