The SKC Office of Veterans Affairs is here to assist eligible student veterans in obtaining their educational benefits. This office points student veterans toward the right resources and offers suggestions on how to best obtain their benefits.
Below, student veterans will find links to important forms and general information about some of the educational benefits offered to veterans.
The first step is to apply for your VA Education Benefits. This can be done online at https://www.va.gov/education/how-to-apply/. After you've completed your submission you will receive a confirmation from the VA indicating they've received it and it will be processed within 30 days. After approval a Certificate of Eligibility will be sent (we will need a copy of this).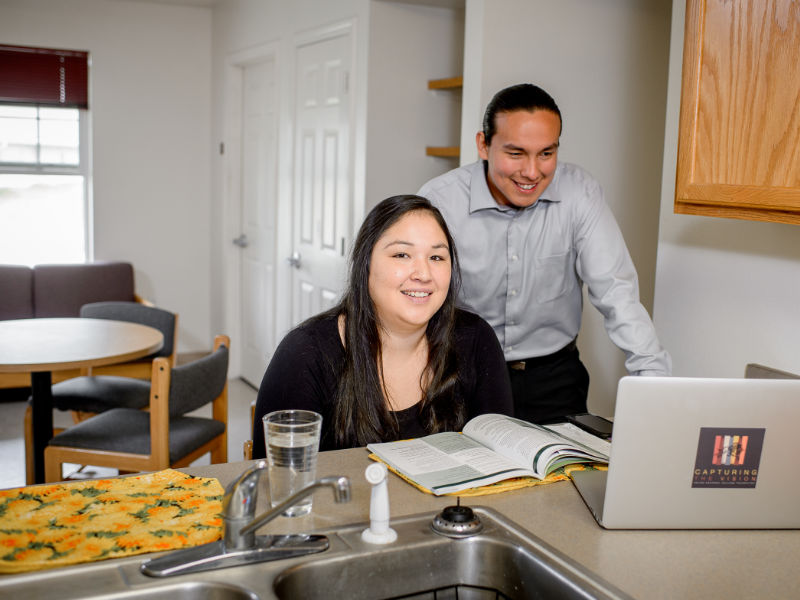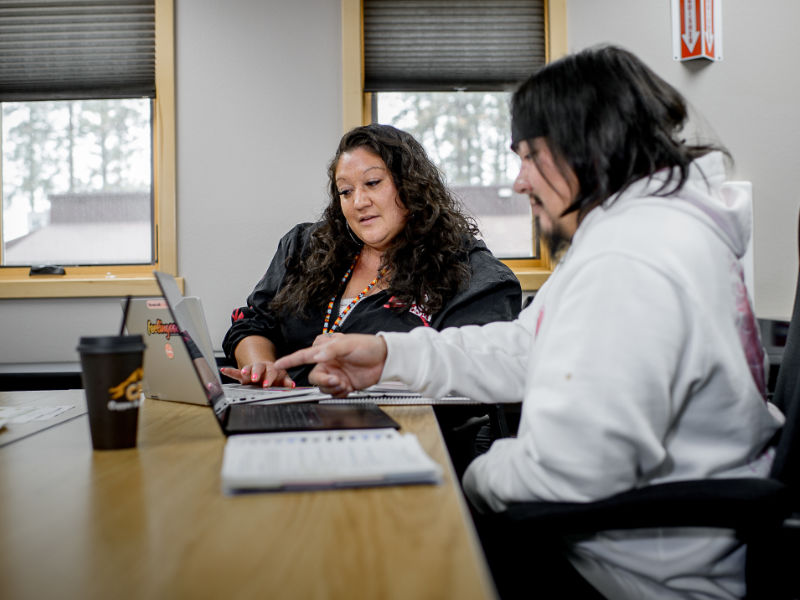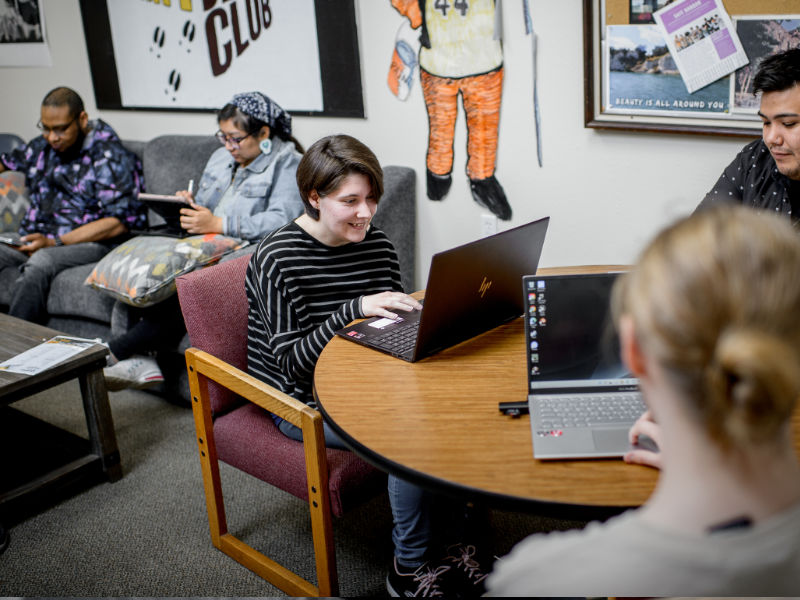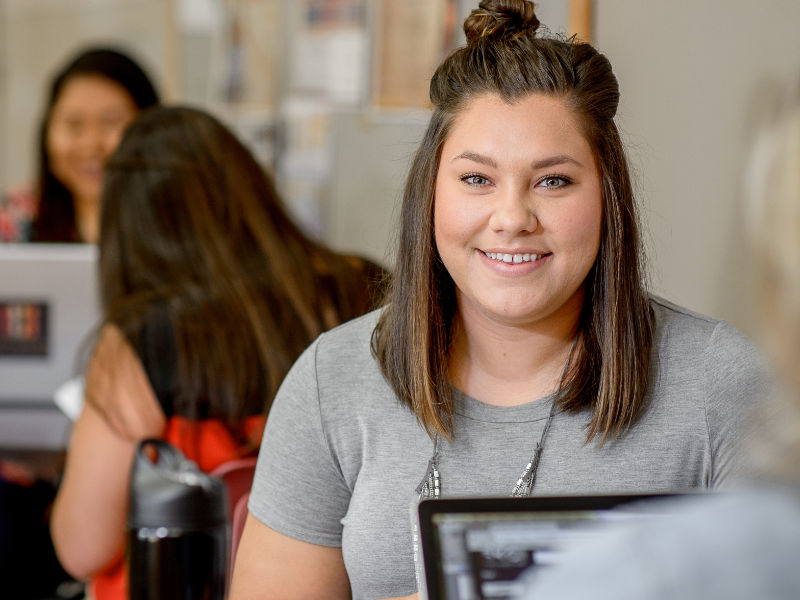 Chapter 33: Post-9/11 GI Bill®
Chapter 33 provides financial support for education and housing to individuals with at least 90 aggregate days of active duty on or after September 11, 2001, or individuals discharged with a service-connected disability after 30 days. The transferability option under the Post-9/11 GI Bill® allows Servicemembers to transfer all or some unused benefits to their spouse or dependent children.
The GI Bill is a registered trademark of the U.S. Department of Veterans Affairs (VA). More information about education benefits offered by VA is available at the official Federal GI Bill website.
Chapter 30: Montgomery GI Bill® - Active Duty
Chapter 30 has four eligibility categories. The benefits generally apply to Veterans who began active duty service for the first time after June 30, 1985, had their pay reduced $100 a month for 12 months, and received an honorable discharge.
Chapter 1606: Montgomery GI Bill® - Selected Reserve
Chapter 1606 is the educational program for active members of the Selected Reserve. Selected Reserve components include the Army Reserve, Naval Reserve, Air Force Reserve, Marine Corps Reserve, Coast Guard Reserve, Army National Guard and Air National Guard. Basic eligibility requires a six year obligation to serve in the Selected Reserve and satisfactory participation in required Selected Reserve training.
Chapter 35: Survivors' and Dependents' Educational Assistance Program (DEA)
Chapter 35 is educational assistance paid to eligible dependents of certain veterans. Persons who may be eligible are children (between ages 18 and 26, with some exceptions) or spouses of:
a veteran who died or is permanently and totally disabled as the result of a service-connected disability. The disability must arise out of active service in the Armed Forces.
a veteran who died from any cause while such service-connected disability was in existence.
a servicemember missing in action or captured in line of duty by a hostile force.
a servicemember forcibly detained or interned in line of duty by a foreign government or power.
a servicemember who is hospitalized or receiving outpatient treatment for a service connected permanent and total disability and is likely to be discharged for that disability.
Chapter 31: Veteran Readiness and Employment
Chapter 31: The Veteran Readiness and Employment Service's primary benefit program is vocational rehabilitation services for veterans who have a service-connected disability. The outcome of these services lead to suitable employment that is consistent with their aptitudes and interests, or achieving independence in their daily living. See Veteran Readiness and Employment for more information.
Apply now and enjoy a unique educational experience that blends Western academic knowledge with Native American perspectives and practices. Benefit from smaller class sizes, personalized attention, and opportunities for hands-on learning and research. Join a supportive community that values cultural diversity and academic excellence, and prepare for a successful career and leadership role in your community. Apply today and start your journey towards a brighter future at SKC!