In an effort to save our students money we have taken our bookstore online. The savings has been substantial for our students and they now have a greater number of options for their textbooks, more payment options, and a 100% return policy*.
The process for buying books online is like any other website purchase. You can purchase your textbooks from the following link:
The SKC Bookstore is not your only option to purchase your textbooks. You can use the online ordering tool to see what textbooks are necessary and order from other sources such as Amazon Text Books
Services at the SKC bookstore
Although we don't physically carry textbooks at the SKC Bookstore we do have:
Art and Office/School Supplies
General Interest Books
Salish & Kootenai Language Materials
SKC Memorabilia and Bison Gear
"GRAB & GO" Snacks
Drinks, including our new espresso bar!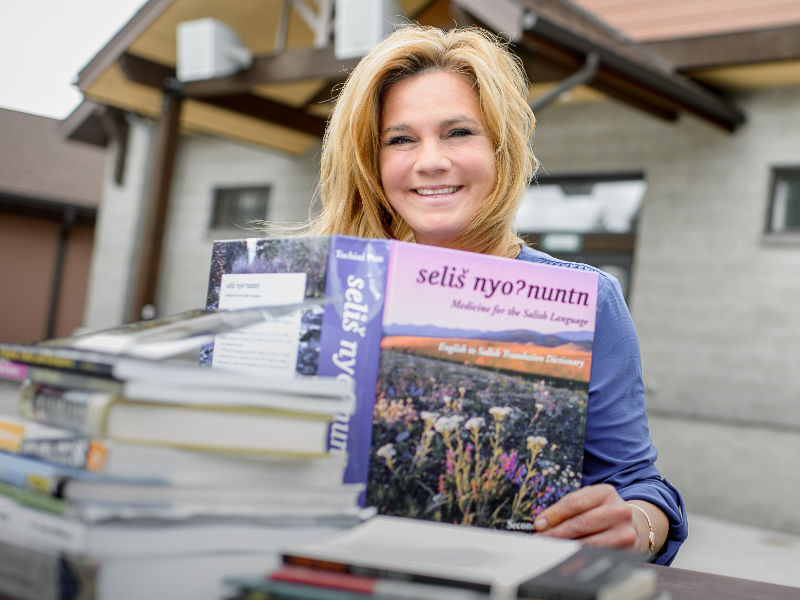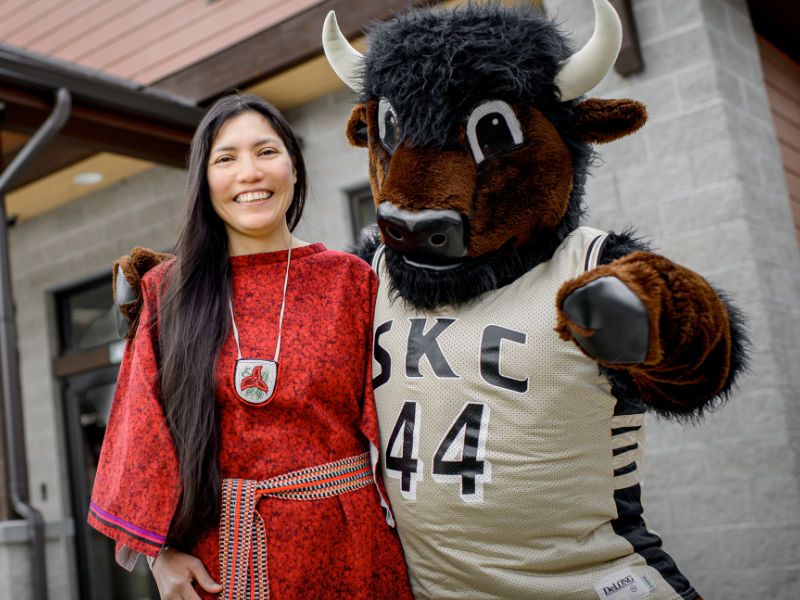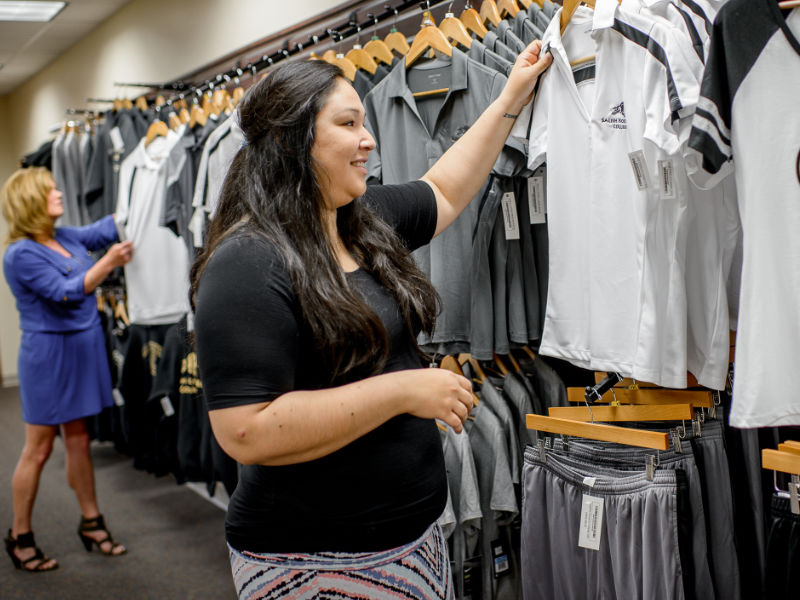 Tips for buying textbooks
Order your textbooks online today.
Ordering your textbooks online is as easy as ordering on your favorite retail shops. If you need any assistance watch this video about how to order textbooks.
We are unable to assist in the online shopping portion of buying your textbooks. However, if you need assistance regarding the other options you may have please contact us.
Start thinking about ordering your textbooks early
If you are unsure of which textbooks you need for a particular course contact your advisor or success coach for assistance.
If you have used a charge slip to purchase textbooks in the past, see the business office so you may get a voucher set up
The bookstore staff are here to assist you; stop on in
Payments may be made in cash, check, debit or credit card (MasterCard & Visa) with proper identification.
All charges must be pre-approved by the Business Office
What kind of textbooks are students buying?
The online bookstore provides SKC students with a wider variety of educational material purchasing than a traditional brick and mortar store. Not only are new and used textbooks options but rental textbooks and E-books as well. Students have already started taking advantage of these new options saving them money!
* Textbook returns & buy back
All textbook returns must be completed through the online store in the first two weeks of the quarter. Course materials must be returned within two weeks after class start date or within 21 days of the date they shipped, whichever is later. After the first two weeks, textbooks may be sold during textbook buyback the last day of the quarter: It is the responsibility of the student to obtain and keep receipts. If you need assistance, please stop by the Bookstore to see a staff member.