Salish Kootenai College assesses student learning outcomes in many ways.
Assessment provides the College with a means to determine whether students are learning the expected knowledge and skills to become competent in their chosen field of study or career.  Documentation of assessment processes and results is an important part of SKC's continuous efforts to improve student learning. Through these efforts, SKC demonstrates accountability to our stakeholders as well as compliance with the standards of the accrediting organizations including the Northwest Commission on Colleges and Universities.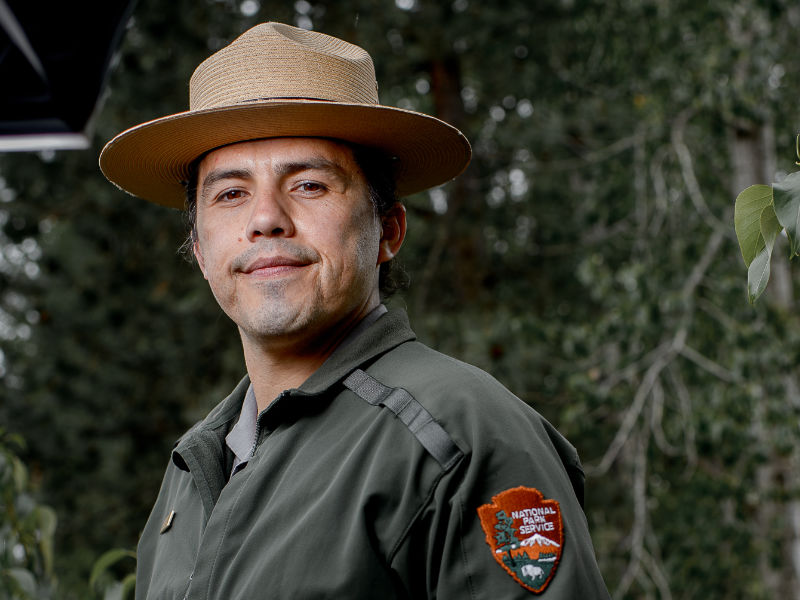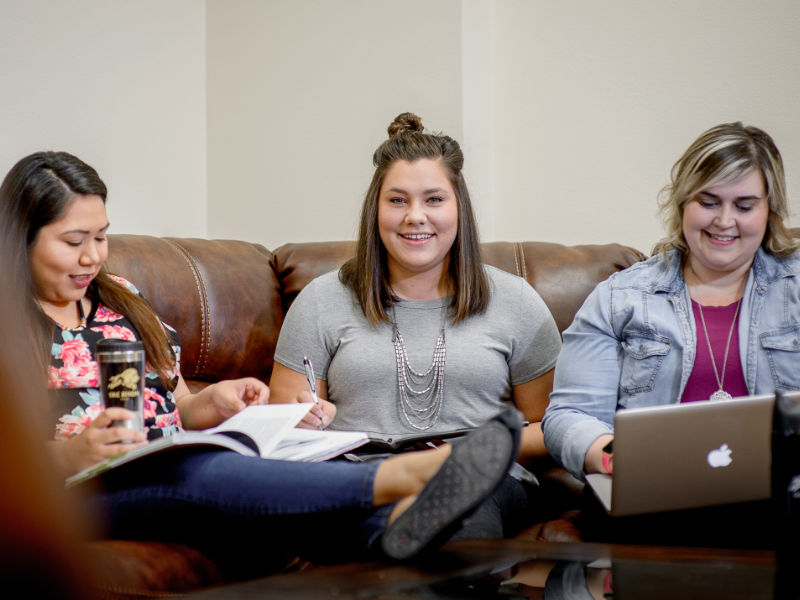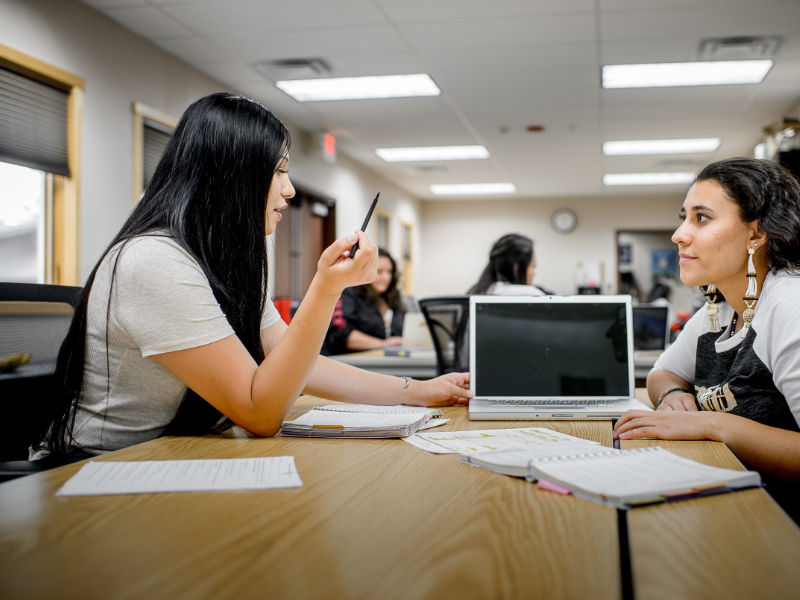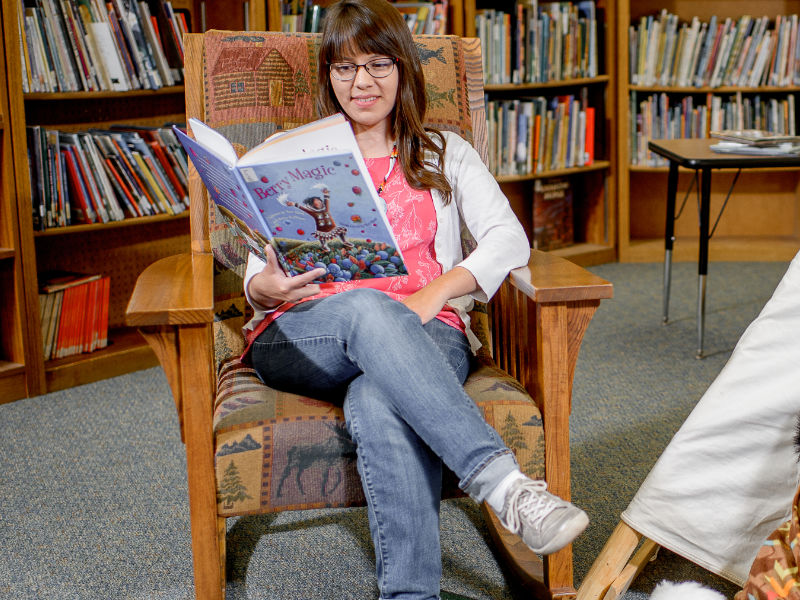 Learning Outcome Assessment Program (LOAP). SKC's Learning Outcomes Assessment Program is designed as a continuous process for improvement of student learning. Each academic department has defined a set of learning outcomes for each degree program. Student achievement of these outcomes is determined through a systematic process of collecting evidence about how well students demonstrate the expected learning outcomes.  Each department then submits an annual report documenting student achievement of the student learning outcomes, as well as actions that the department will take to improve student achievement over the coming year. A summary of annual assessment process is included on the web pages of academic departments.
The General Education Outcomes are measured through a written essay that is taken by two groups of students: those who are graduating from an Associate degree program and those who are continuing from sophomore to junior year in a 4-year program. At the discretion of the academic program, the essay may also be used to assess students who are transferring into an upper division program (junior/senior level) from another college.
The purpose of Academic Program Review (APR) is to assess program effectiveness for purposes of program improvement and institutional and program accreditation.  APR consists of a departmental self-study followed by review and comment by reviewers from the faculty, who present their findings and any recommendations to the SKC Curriculum Committee.  APR is a collegial process in which academic programs reflect upon, evaluate, and determine improvements for the educational programming. The APR template includes department self-assessment related to effectiveness in the four Core Themes, as well as faculty and student data and other components.
Academic Program Review is conducted for each educational department/degree program every four years on a rotating schedule. When possible, APR is timed to occur prior to an external accreditation review by a specialty accrediting body.  The Office of the Vice President for Academic Affairs and the Office of Institutional Effectiveness work with academic departments to provide data and support for departmental self-study.
Cycle of Academic Program Review
Dental Assisting Technology
Nursing
Native American Studies
Tribal Historic Preservation
Secondary Science Education
Highway Construction Training
Natural Resources
Information Technology/Computer Engineering
Business
Fine Arts
Life Sciences
Media Design
Business Technology/Office Professions
Liberal Arts
Mathematics
Psychology
Social Work
Early Childhood Education
Elementary Education
Apply now and enjoy a unique educational experience that blends Western academic knowledge with Native American perspectives and practices. Benefit from smaller class sizes, personalized attention, and opportunities for hands-on learning and research. Join a supportive community that values cultural diversity and academic excellence, and prepare for a successful career and leadership role in your community. Apply today and start your journey towards a brighter future at SKC!