College graduation marks an incredible milestone in a person's life. It represents the culmination of years of hard work, dedication, and perseverance towards achieving academic excellence. For many, it is the realization of a lifelong dream, a significant step towards a bright future and the beginning of a new chapter.
The importance of college graduation cannot be overstated. It is a momentous occasion that symbolizes one journey's end and another's beginning. It is a time to reflect on the lessons learned, the friendships made, the challenges overcome, and the growth achieved. It is an opportunity to celebrate one's accomplishments, be proud of oneself, and share the joy with loved ones.
Graduation day is a time of excitement, anticipation, and nostalgia. It is a day filled with pride, hope, and optimism. It is a day to look towards the future confidently, knowing that one has the knowledge, skills, and determination to succeed in whatever path they choose. It is a day to celebrate the power of education, the value of hard work, and the potential of the human spirit.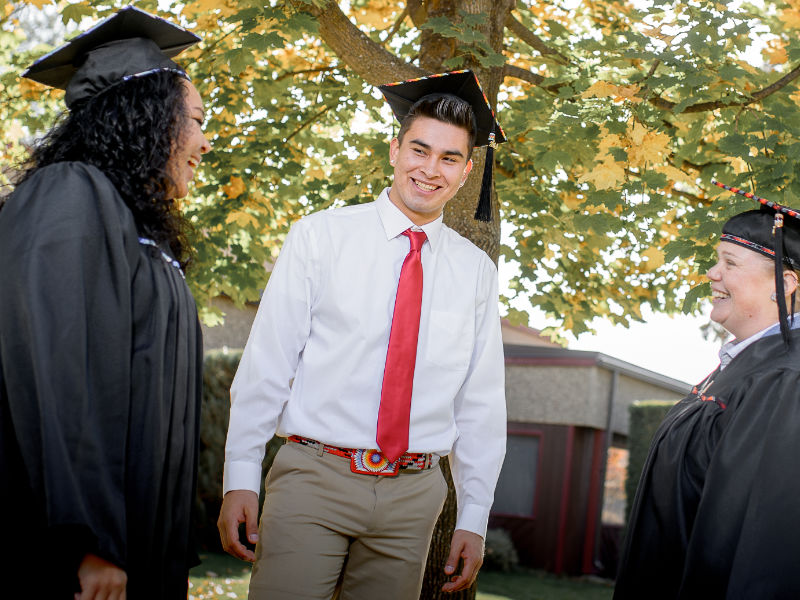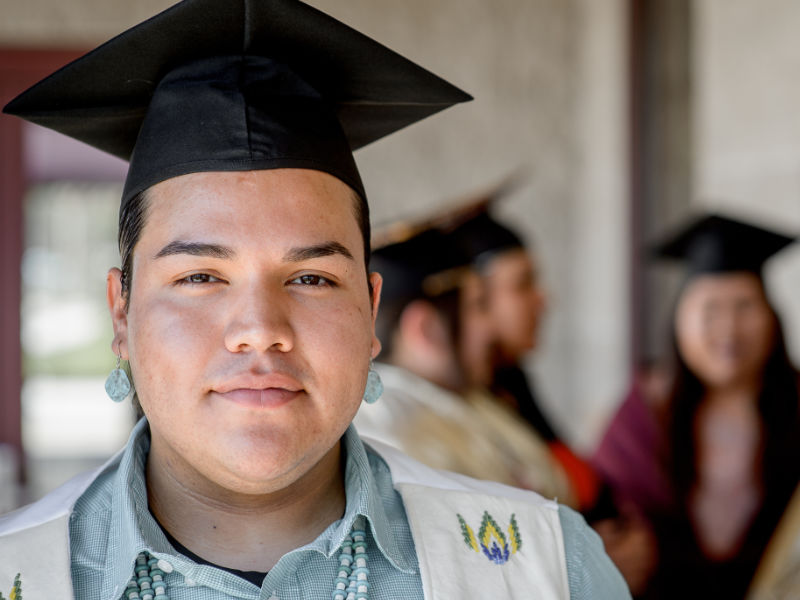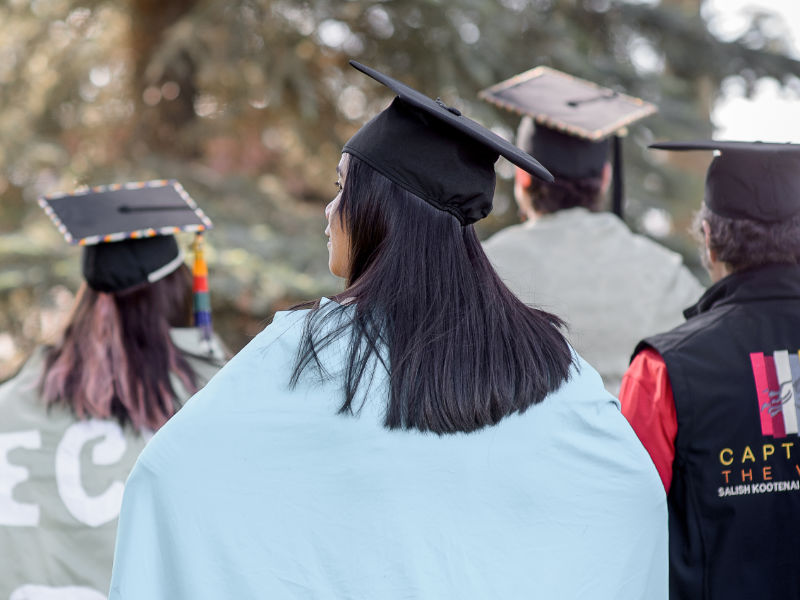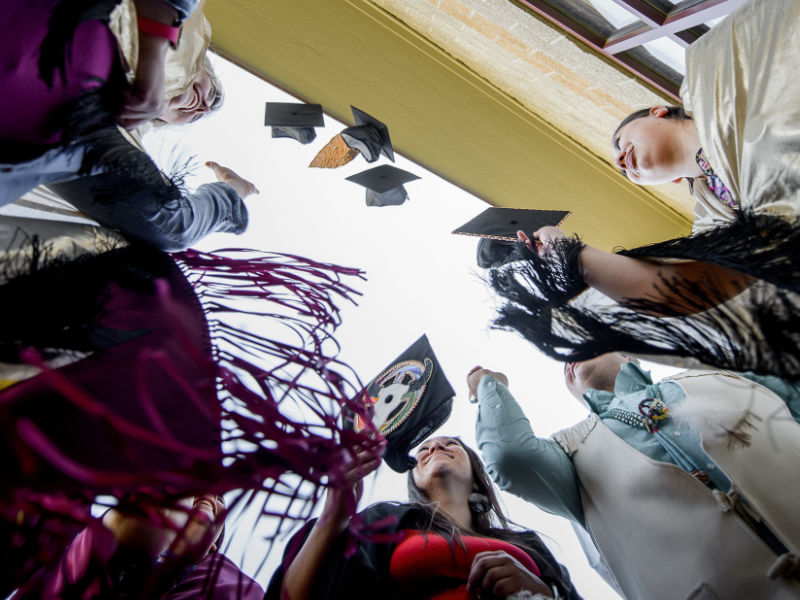 2022-2023 Graduation Commencement Ceremony
The 2022-2023 Commencement Ceremony will occur Saturday, June 10th, at noon in the Joe McDonald Health and Fitness Center Gymnasium.
Details regarding restrictions, and special arrangements will be published closer to the event.
SKC Student Graduation Requirements and Information
Like everything else in life, there's more to graduation than meets the eye. Beginning the Winter term before you expect to graduate, you need to start preparing and make sure that you haven't missed anything on your road to a degree or certificate. Below you will find the paperwork, procedures, and helpful advice on how to get all your ducks in a row before you make that walk.
Sit amet purus gravida quis blandit turpis cursus in. Aliquet nibh praesent tristique magna sit amet purus. Magna etiam tempor orci eu lobortis elementum nibh tellus. Sit amet venenatis urna cursus eget nunc scelerisque. Massa id neque aliquam vestibulum morbi. Sed odio morbi quis commodo odio aenean.
Ac felis donec et odio pellentesque. Condimentum mattis pellentesque id nibh tortor id aliquet. Dignissim enim sit amet venenatis. In metus vulputate eu scelerisque felis imperdiet. Quam elementum pulvinar etiam non quam.
Apply now and enjoy a unique educational experience that blends Western academic knowledge with Native American perspectives and practices. Benefit from smaller class sizes, personalized attention, and opportunities for hands-on learning and research. Join a supportive community that values cultural diversity and academic excellence, and prepare for a successful career and leadership role in your community. Apply today and start your journey towards a brighter future at SKC!