SKC offers a culturally diverse learning experience that blends traditional Indigenous knowledge with a strong foundation in students' chosen fields. Experiential learning opportunities help students develop practical skills and gain valuable work experience. SKC's commitment to cultural preservation and community engagement creates a supportive and inclusive learning environment.
An SKC education prepares students for success in their chosen careers while honoring their cultural heritage. The college's unique mission to serve the educational needs of Indigenous peoples tailors the learning experience to Native American students. With a range of associate and bachelor's degree programs and a focus on cultural understanding, SKC prepares students to make meaningful contributions to their communities.
The following series of links will take you to one of our educational divisions. These pages will guide you through the undergraduate opportunities in each division.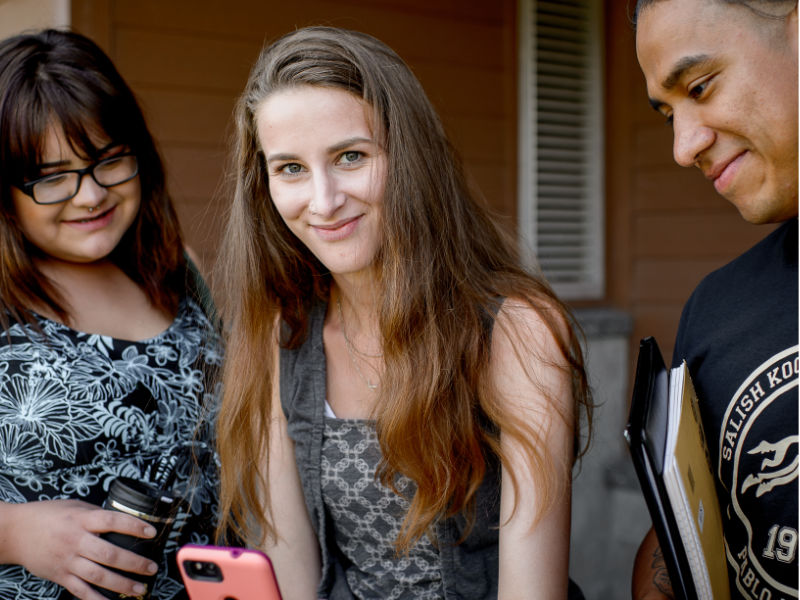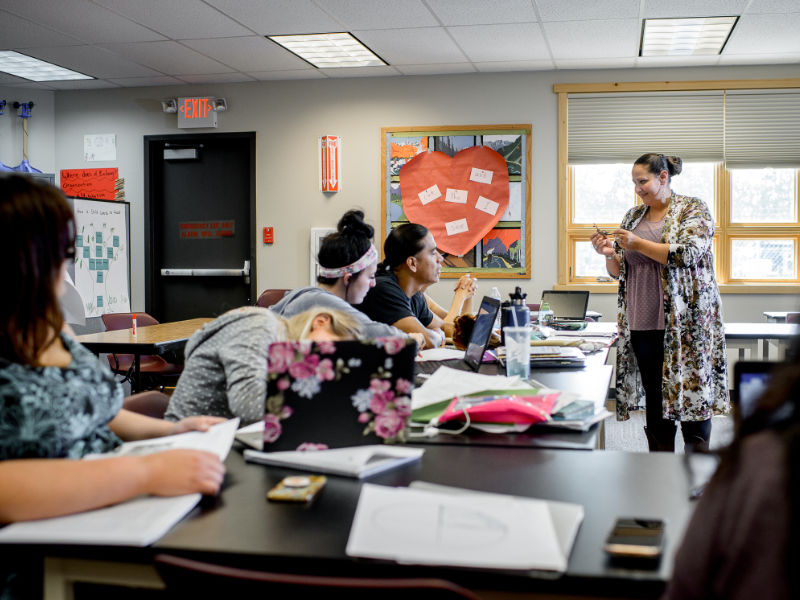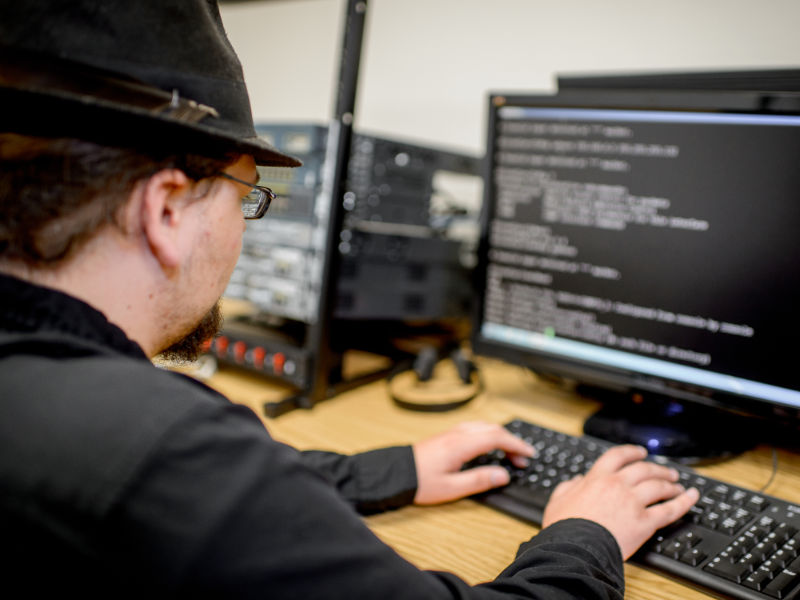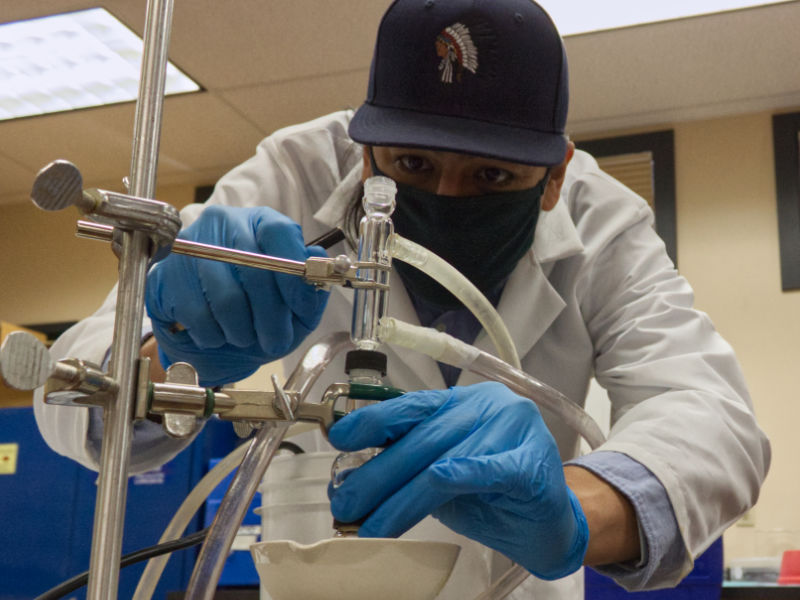 Apply now and enjoy a unique educational experience that blends Western academic knowledge with Native American perspectives and practices. Benefit from smaller class sizes, personalized attention, and opportunities for hands-on learning and research. Join a supportive community that values cultural diversity and academic excellence, and prepare for a successful career and leadership role in your community. Apply today and start your journey towards a brighter future at SKC!