*Confederated Salish & Kootenai Tribe
US States & Canadian Provinces
Students per degree type Fall 2022
Certificate of Completion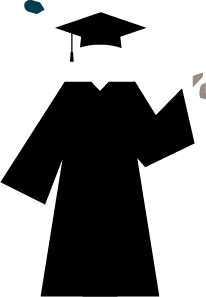 Bachelor Degrees, Associate Degrees and Certificates of Completion conferred since SKC's founding in 1977.
Average Course Enrollment
First Generation College Students
Apply now and enjoy a unique educational experience that blends Western academic knowledge with Native American perspectives and practices. Benefit from smaller class sizes, personalized attention, and opportunities for hands-on learning and research. Join a supportive community that values cultural diversity and academic excellence, and prepare for a successful career and leadership role in your community. Apply today and start your journey towards a brighter future at SKC!