We've encountered a slight detour on this digital journey, and our diligent web bison Stewie, is currently working their sturdy hooves to the bone to put together this informative page for you. We promise that our team is focused on getting this page up and running smoothly as soon as possible.
In the meantime, we appreciate your patience and understanding while we perfect this part of our online home.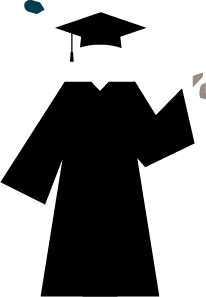 Apply now and enjoy a unique educational experience that blends Western academic knowledge with Native American perspectives and practices. Benefit from smaller class sizes, personalized attention, and opportunities for hands-on learning and research. Join a supportive community that values cultural diversity and academic excellence, and prepare for a successful career and leadership role in your community. Apply today and start your journey towards a brighter future at SKC!