As a student, one of the most important tasks you'll face each term is selecting the right classes to meet your academic goals. While the process of registering for classes may seem daunting at first, it's actually a straightforward and simple process. In just a few easy steps, you can browse through the available courses, select the ones that best fit your interests and schedule, and register for the upcoming semester. It's important to follow these steps to ensure a smooth and successful registration experience, but don't worry - we're here to guide you through the process!
Every term, before you register, it is important that you meet with your advisor to ensure that you are on the right track toward graduation. If you can't remember who your advisor is you can track them down on our Advising Page.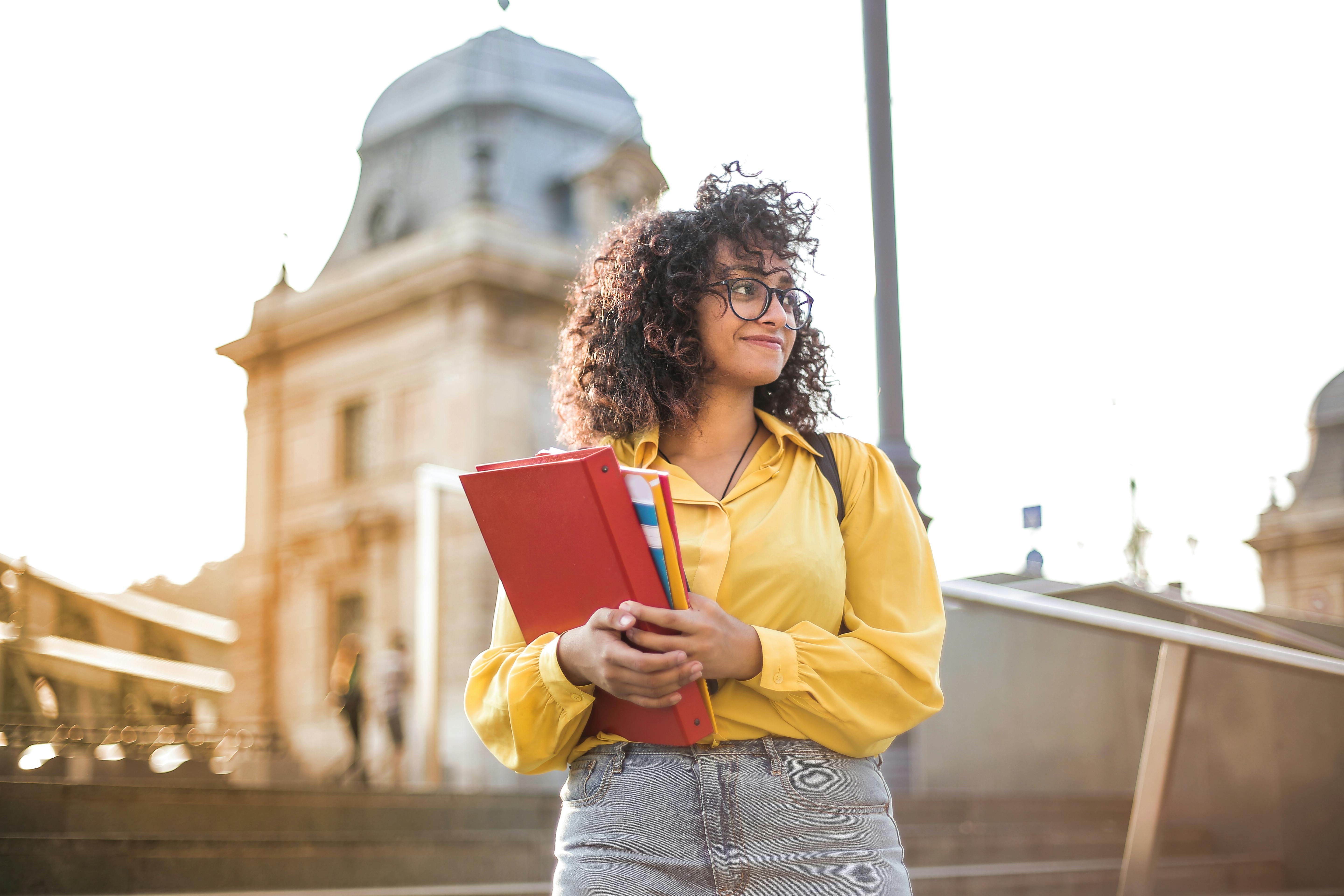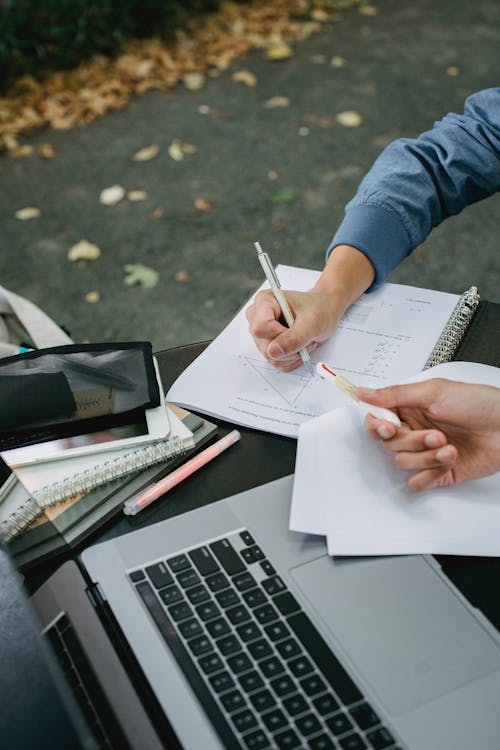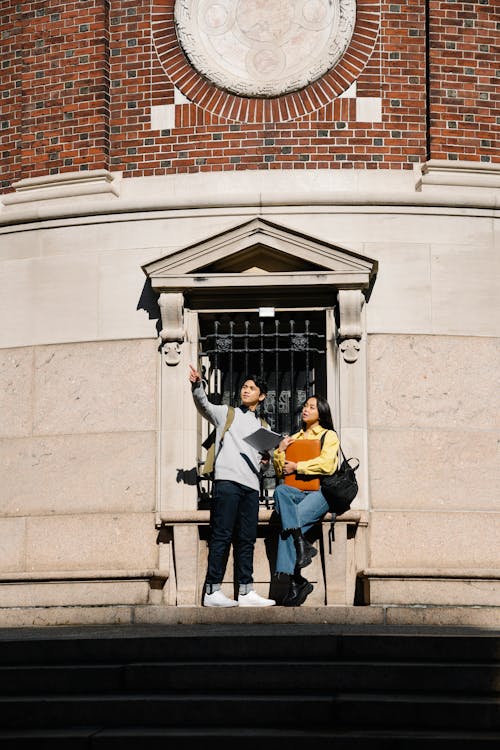 Go to MySKC in the main navigation above.
Choose "MySKC Students".
From the MySKC Student Portal Choose "JICS" from the left-hand menu.
Navigate to "Add/Drop Course" in JICS
Log into JICS (search your SKC Email if you don't remember your username & or password, or contact the IT Helpdesk).
Choose the "Student Resources" Tab.
In the left-hand menu choose "Online Registration".
On the Online Registration page choose "Add/Drop Course".
Registering (Adding Courses)
Make sure to select the correct term to register for. Fall terms end with -10, Winter terms end with -20, Spring terms end with -30, and Summer terms and with -40. The year refers to the year the school year started; the 2022-2023 school year began in September of 2022, so that year is referred to as "2022".
In the Add Course by Code area, start typing the letters of the course. A listing will come up for you to select the class. For example, typing ENGL will bring up all of English class choices.
If you do not know the course code, you may choose Course Search to look up a class or you may look at our class schedule on the www.skc.edu website.
Once you are finished adding a class, click "Add Course".
Remember to contact your advisor to help you plan & approve your class schedule. Once approved, you will be able to register for classes online. Please keep the financial aid requirements in mind when choosing classes.
Unable to Register for a Class?
JICS will not let you register for a class online for these reasons:
There is a co-req or pre-req requirement (whether it has been met or not)
There is a hold on your account
There is a time conflict with the classes
The class is full
The class has a variable credit
If you have any of these issues, register for all other classes on your list & then email chastity_wagner@skc.edu so she can finish your class registration. Please do not hesitate to contact Enrollment Services at 406- 275-4854 if you have any questions.
Apply now and enjoy a unique educational experience that blends Western academic knowledge with Native American perspectives and practices. Benefit from smaller class sizes, personalized attention, and opportunities for hands-on learning and research. Join a supportive community that values cultural diversity and academic excellence, and prepare for a successful career and leadership role in your community. Apply today and start your journey towards a brighter future at SKC!