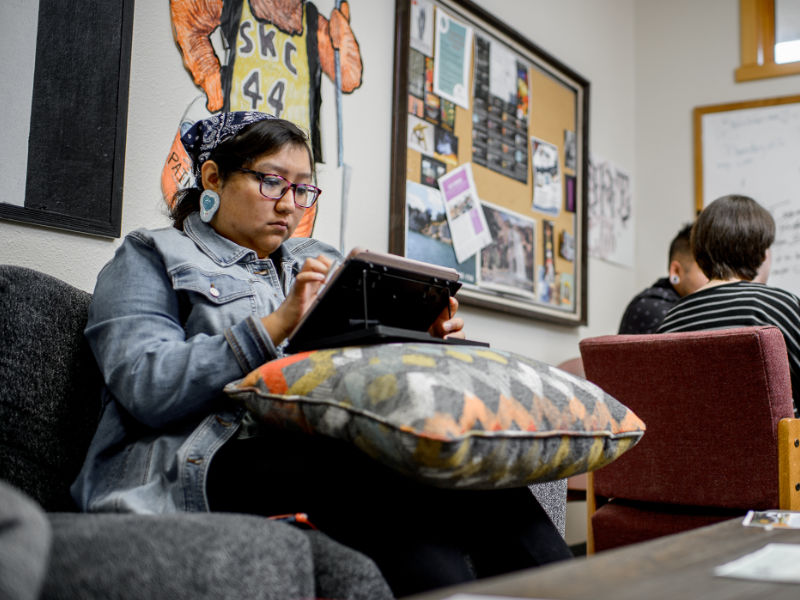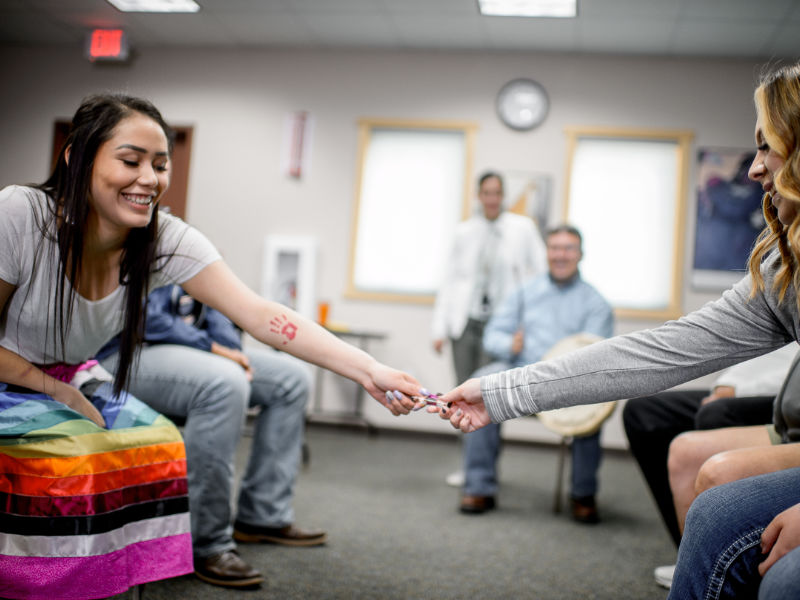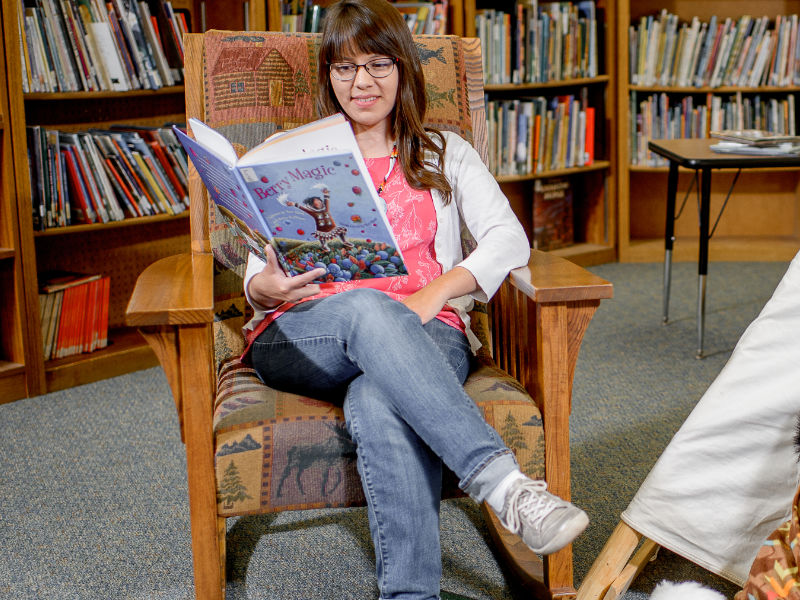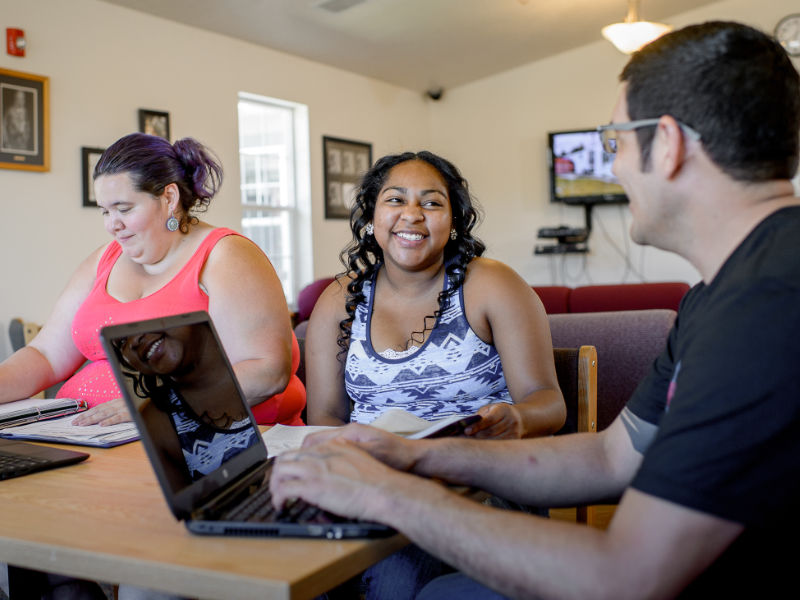 You're just a few clicks away from heading in a great new direction here at SKC!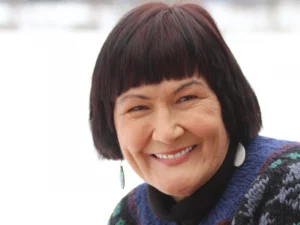 Read the full article in the Char-Koosta News Renowned Iñupiaq poet dg nanouk…
Continue Reading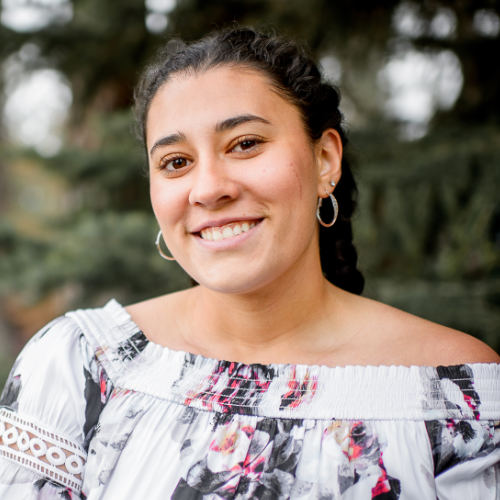 This is my third year here at SKC, each year has been better than the last. Each year I try to put myself out there and meet new people or take part in things around campus. The opportunities I have experienced at this college are opportunities I would have never taken at any other college or university.

Serving Indian Country and more!