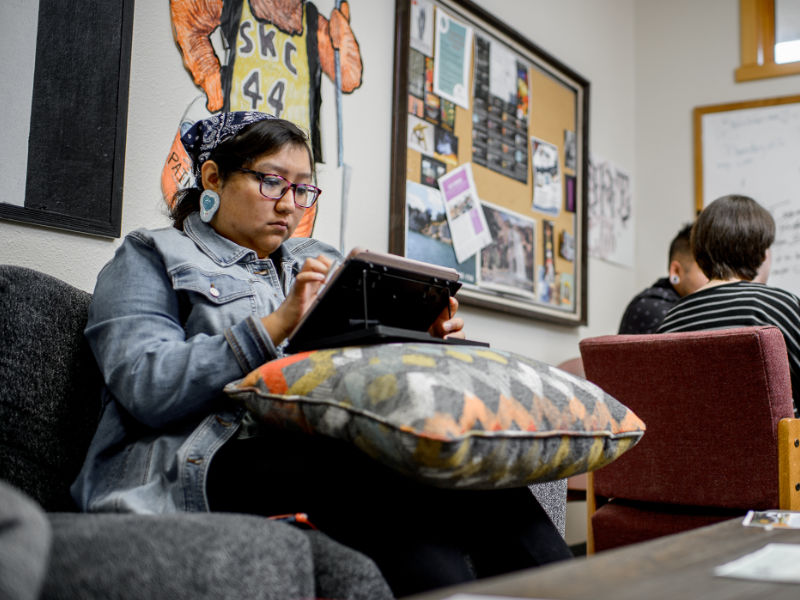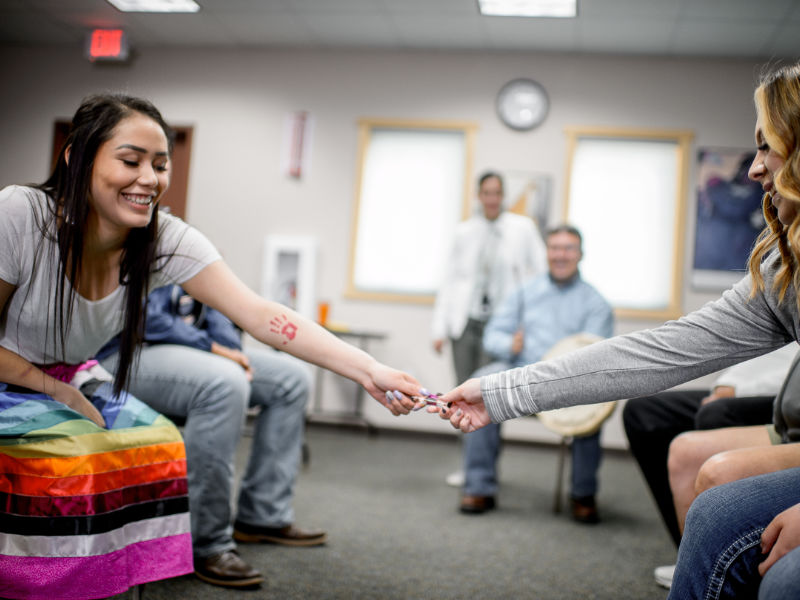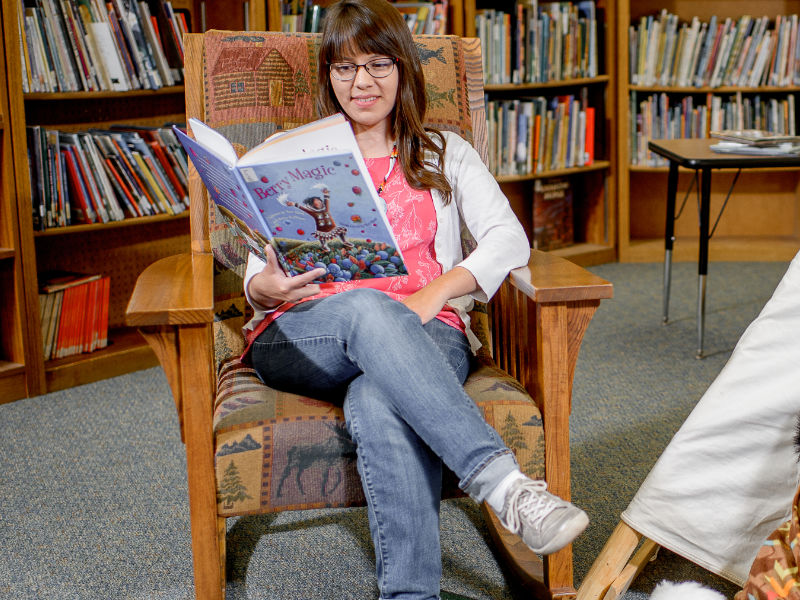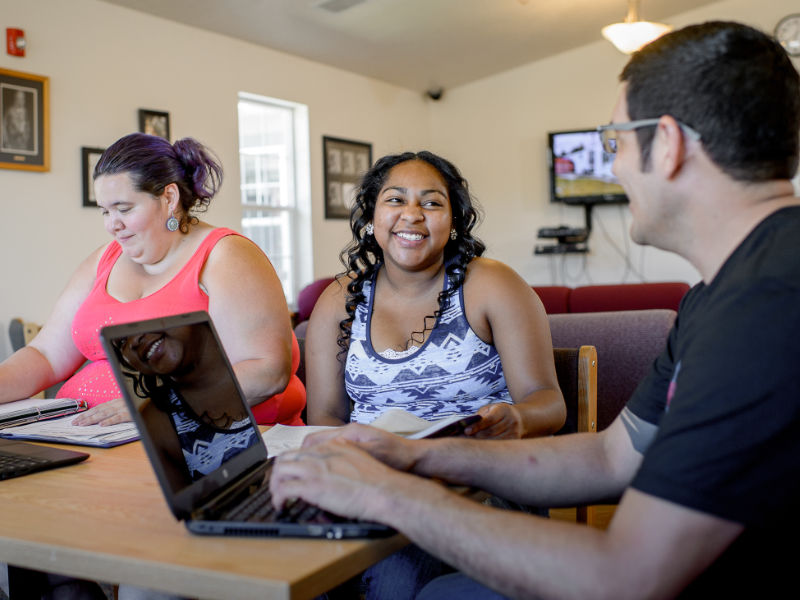 You're just a few clicks away from heading in a great new direction here at SKC!
Hands-On Training Awaits The world of construction offers endless opportunities. At Salish Kootenai…
Continue Reading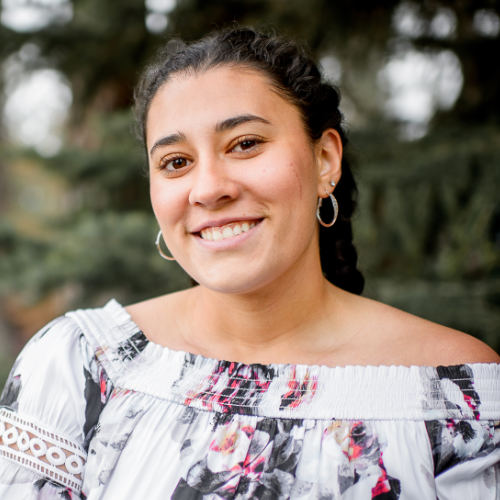 This is my third year here at SKC, each year has been better than the last. Each year I try to put myself out there and meet new people or take part in things around campus. The opportunities I have experienced at this college are opportunities I would have never taken at any other college or university.

Serving Indian Country and more!