SKC has a Community Dental Clinic that's open to the public. It offers dental exams, x-rays, cleanings, fillings, and some extractions. The Community Dental Clinic is available to any community member.
The Community Dental Clinic is an important part of the Department of Dental Assisting and is part of a practical curriculum for future graduates of the SKC Dental Assisting Technology program.
For more questions or to set up an appointment, call 406-275-4908.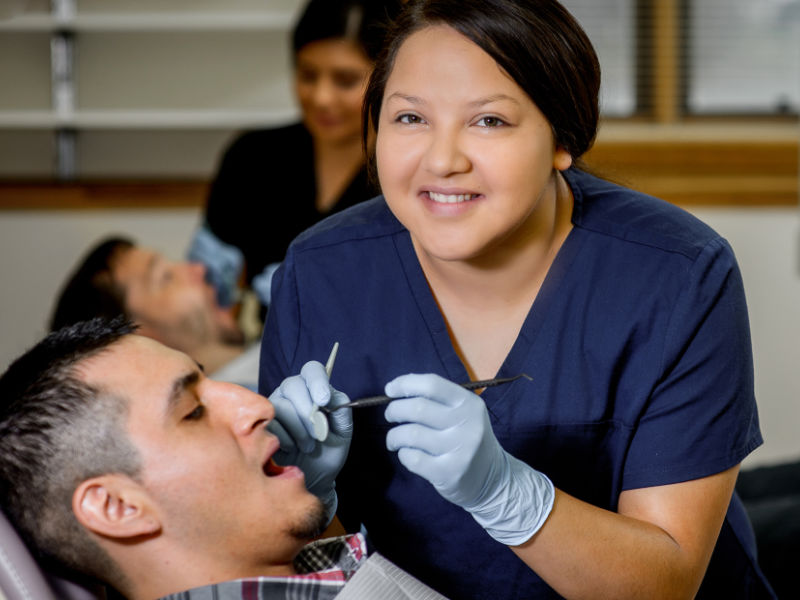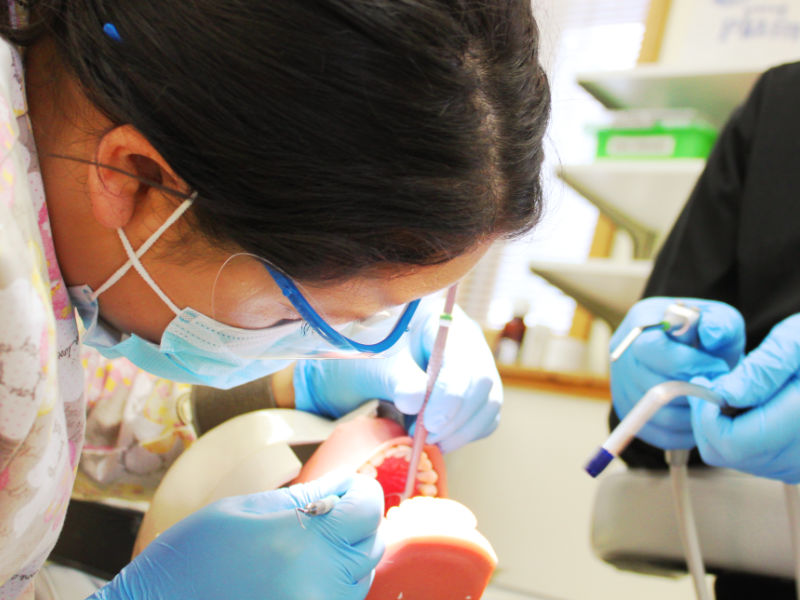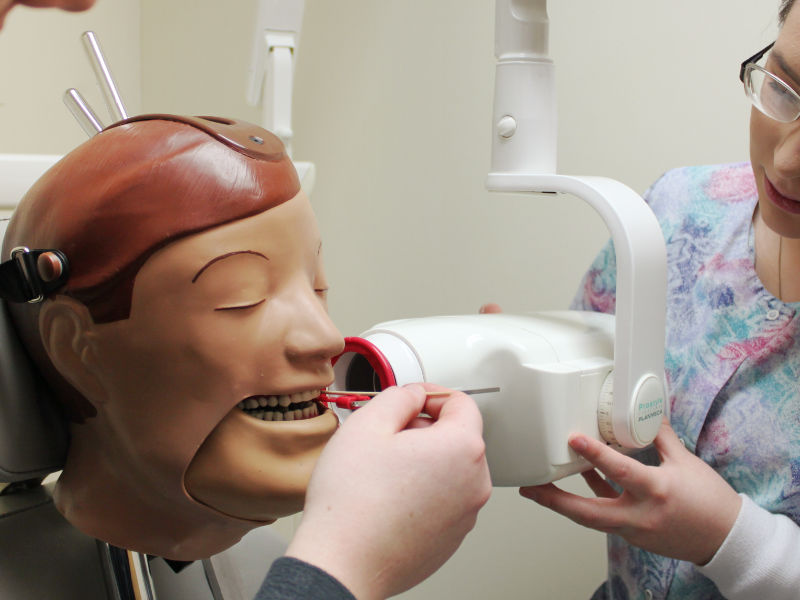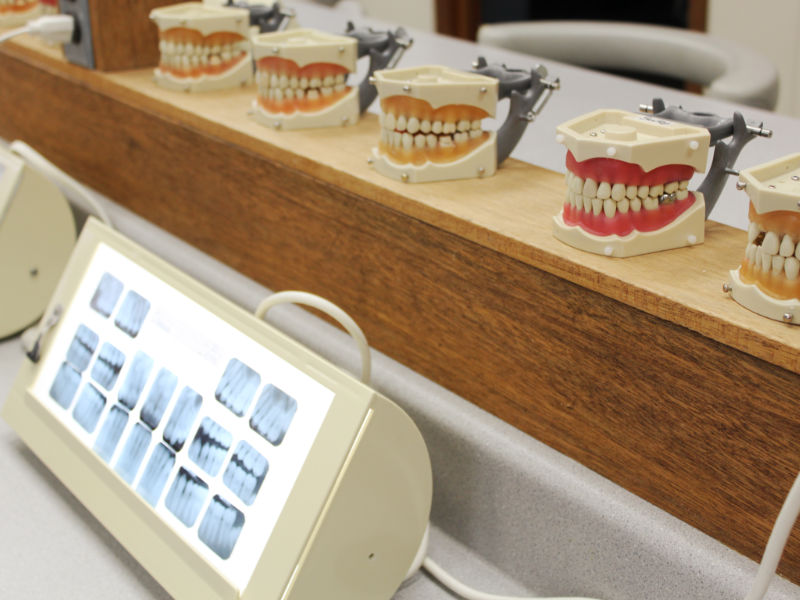 Apply now and enjoy a unique educational experience that blends Western academic knowledge with Native American perspectives and practices. Benefit from smaller class sizes, personalized attention, and opportunities for hands-on learning and research. Join a supportive community that values cultural diversity and academic excellence, and prepare for a successful career and leadership role in your community. Apply today and start your journey towards a brighter future at SKC!