SKC Student Activities Department works to promote a rich, diverse, and intellectually stimulating college experience for every student. Working with other organizations, the office helps to create campus opportunities that expose students to new ideas and experiences. In addition, the office tries to infuse the campus with a sense of community and family. The student union building is open for studying, socializing, and other student events; also it is the center for many social events and gatherings on campus.
This office also works with the SKC Student Senate in coordinating campus activities that reflect the needs, hopes and desires of the general student population. Activities include campus speakers, poetry readings, talent shows, theater visits, film presentations, Family Night Programs, holiday theme evenings and community-wide dinners. Annual events include the Harvest Dinner, Spring Fling, Culture Night, Games Day, and the Student Awards Program. The office also sets up recreational events such as hiking, camping, skiing, softball, and rafting. Through this office, the SKC Intramural Program operates with both basketball and volleyball.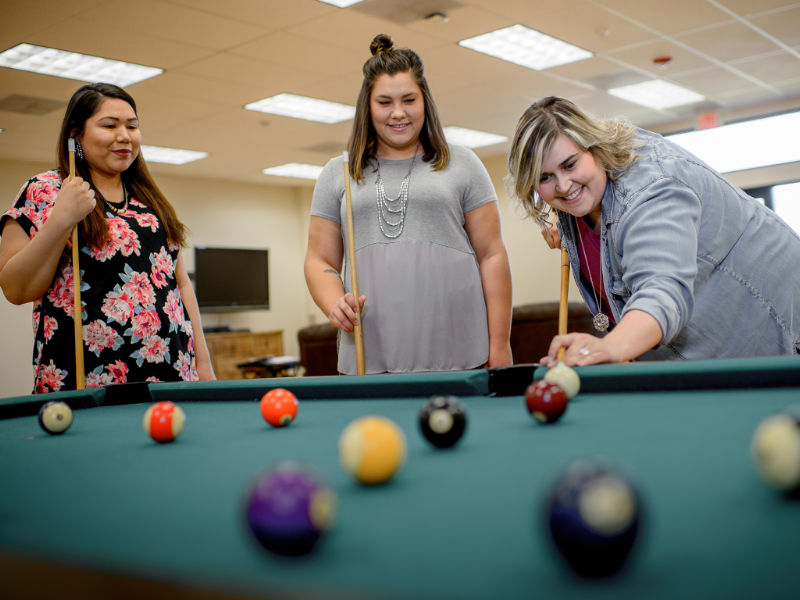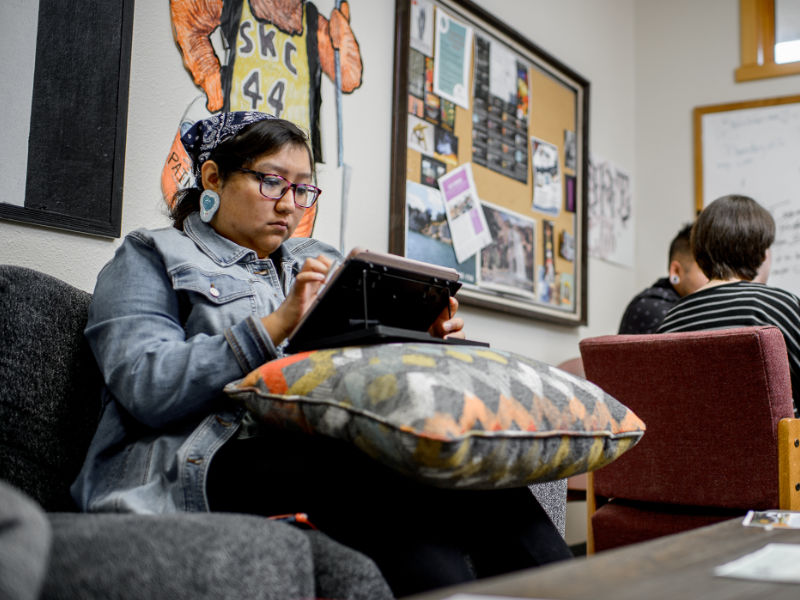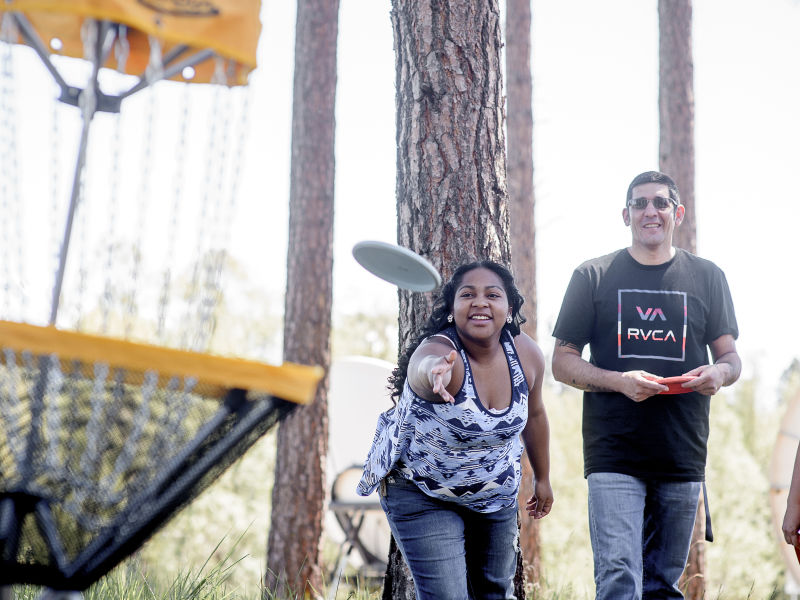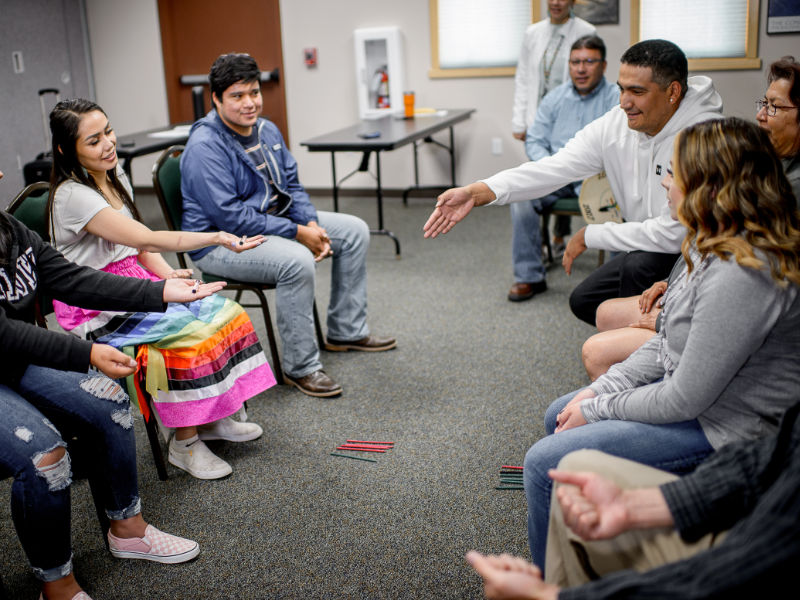 Student Clubs and Organizations
Apply now and enjoy a unique educational experience that blends Western academic knowledge with Native American perspectives and practices. Benefit from smaller class sizes, personalized attention, and opportunities for hands-on learning and research. Join a supportive community that values cultural diversity and academic excellence, and prepare for a successful career and leadership role in your community. Apply today and start your journey towards a brighter future at SKC!