Discover your path to success at the Division of Social Sciences, where we focus on Liberal Arts, Psychology, and Social Work. Our dedicated faculty and staff provide a stimulating and supportive learning experience, preparing students to excel in their chosen fields.
Our Liberal Arts program nurtures creativity, critical thinking, and communication skills, offering a multidisciplinary education that empowers students to pursue diverse careers or further their education. The comprehensive Psychology program delves into the intricacies of the human mind, covering aspects of human behavior, cognition, and emotion, preparing students for careers in research, counseling, or related fields. The Social Work program trains compassionate professionals committed to social justice, well-being, and empowerment. Through classroom instruction and practical experience, students learn to address diverse populations' needs, advocate for change, and collaborate effectively with other professionals.
At the Division of Social Sciences, we strive to provide a transformative educational experience, equipping students with the knowledge, skills, and confidence needed for success in an ever-evolving world. Join us on this exciting journey of personal growth and professional development.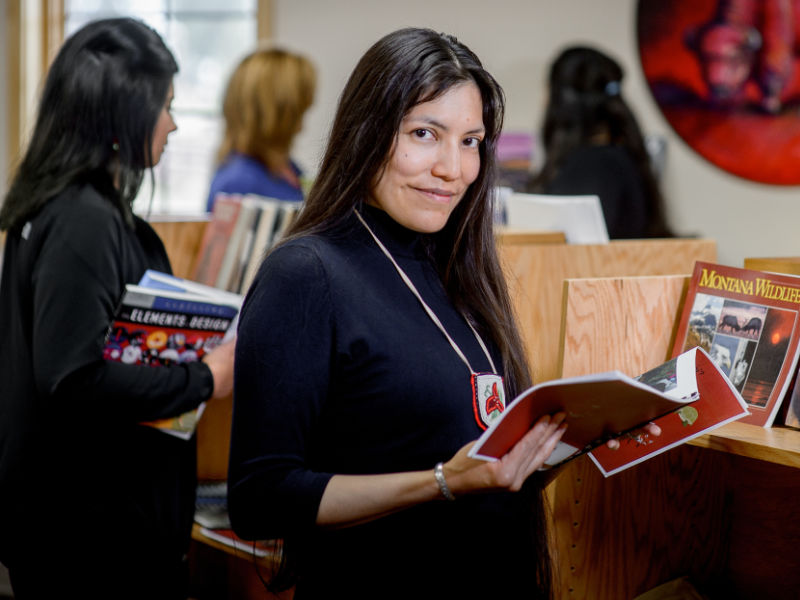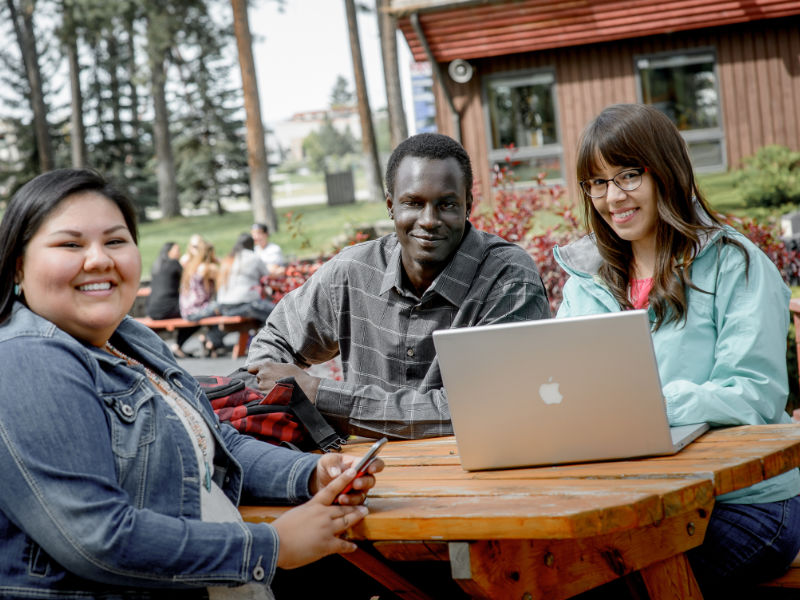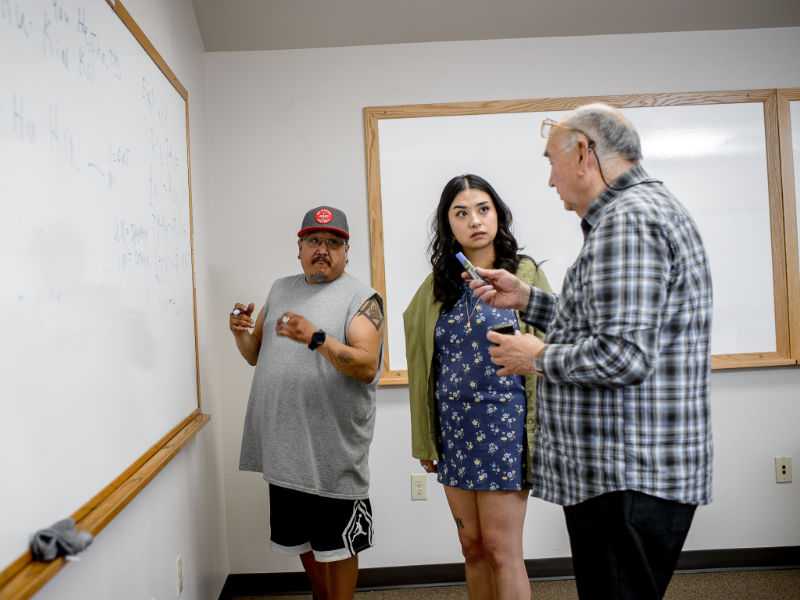 Departments in this Division
The Liberal Arts Department is a two-year program that culminates with an AA degree. The department also serves the entire campus by teaching general education courses in English, speech, and humanities, among others. Earning an AA in Liberal Arts provides an excellent basis for transferring into many different 4-year degree programs.
The Psychology AA curriculum provides a foundation of essential knowledge in core subject areas of psychology as well as basic competency in writing, communication and math skills. Students take a variety of elective courses in Native American Studies, Expressive Arts, Health and Fitness, Math, Science and other subject areas as they explore their educational interests. Completion of the AA program leads to junior-level entry into a four-year degree program.
AA Psychology
BA Psychology
The Social Work Department houses two nested programs. The first, a four-year program that culminates with a Bachelor of Social Work (BSW) degree. The second program  and a two-year an Associate of Arts in Chemical Dependency Counseling that is housed within its program, providing students a two-year degree with an option to step directly into the BSW program, or work toward CD licensure. Students with the BSW often go to graduate school to earn a Masters of Social Work degree.
Bachelor of Social Work
AA Chemical Dependency Counseling