The SKC Disc Golf Course (Folf/Frisbee Golf) is a 20-hole course spread out on the campus of the scenic Salish Kootenai College at the foot of the mission mountains, located within the Flathead Reservation of The Confederated Salish and Kootenai Tribes in Pablo, MT. 
In the current layout, the course is mostly 200'-300' holes with a mixture of open and wooded holes and some elevation changes.
Lose a Disc? Call SKC Security at 406-239-6267 (Please don't climb fences)
Looking for the next hole? Look in the basket for the --> Green Arrow pointing in the direction of the next tee OR look for flagging and head that way.
Follow SKC Disc Golf Course on Facebook for updates!
Sunday Leagues – All are Welcome!!
Course Download the UDisc App

!!
Course Play is available to the Public and a friendly reminder: SKC is an alcohol-free campus and provides higher education for our students. No alcohol is permitted on campus (including the course). Thank you for your understanding and enjoy your round.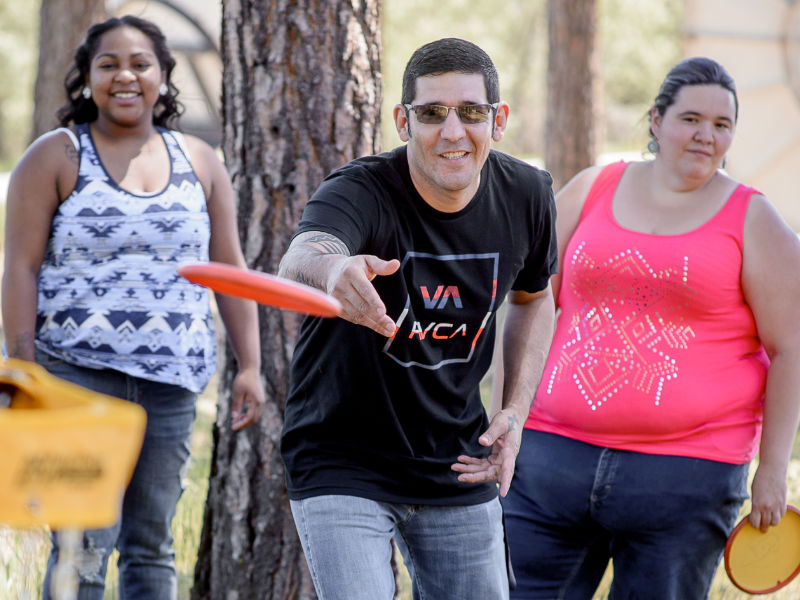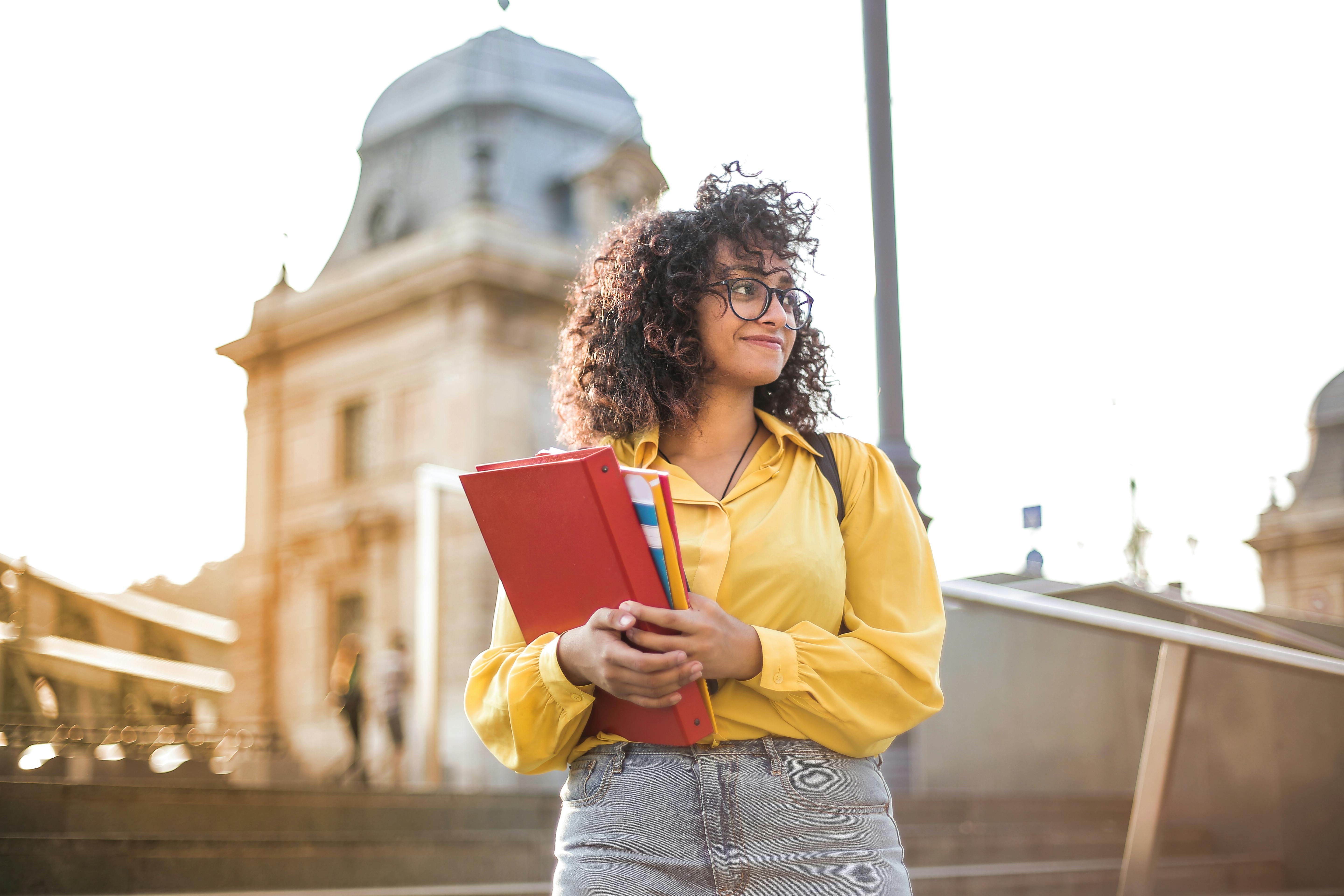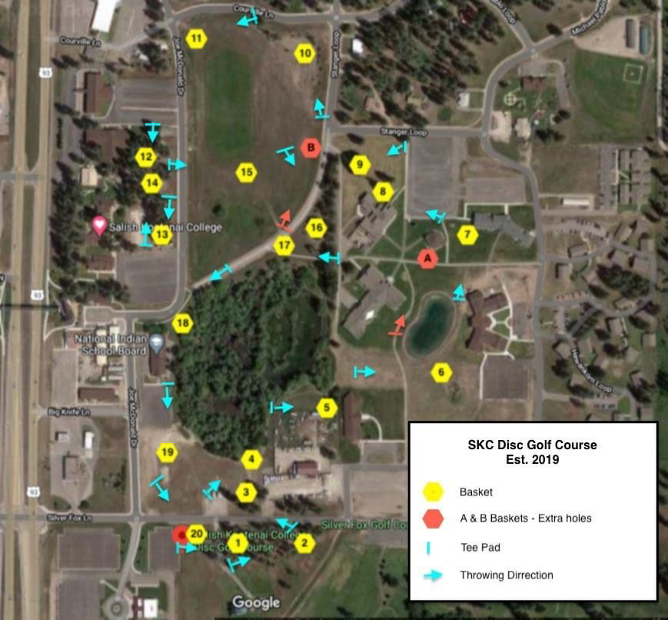 Course design was developed by SKC Alumni and proposed to a local Non-profit. The proposal was approved and funds were donated to SKC on behalf of FORPAT (Friends of Regional Parks and Trails, Inc.) in 2019. Since then the course map has been adapted, including some course management by SKC representatives and community members that volunteer their time.
Thanks, FORPAT, Austin Durglo, Morgan Schultz, SKC, Lucas Michel, Dave Hoy, Martin Charlo, and others. We work to continue growing the course for our community!!!
Apply now and enjoy a unique educational experience that blends Western academic knowledge with Native American perspectives and practices. Benefit from smaller class sizes, personalized attention, and opportunities for hands-on learning and research. Join a supportive community that values cultural diversity and academic excellence, and prepare for a successful career and leadership role in your community. Apply today and start your journey towards a brighter future at SKC!