The Student Senate is made up of elected representatives from the College's student body, and optional college credit is available for participation. The purpose of the Student Senate is to:
Provide development of leadership skills;

Act as liaison between students, faculty and staff ;

Act as liaison between students and the SKC Board of Directors;

Provide a forum for discussion and input for SKC students.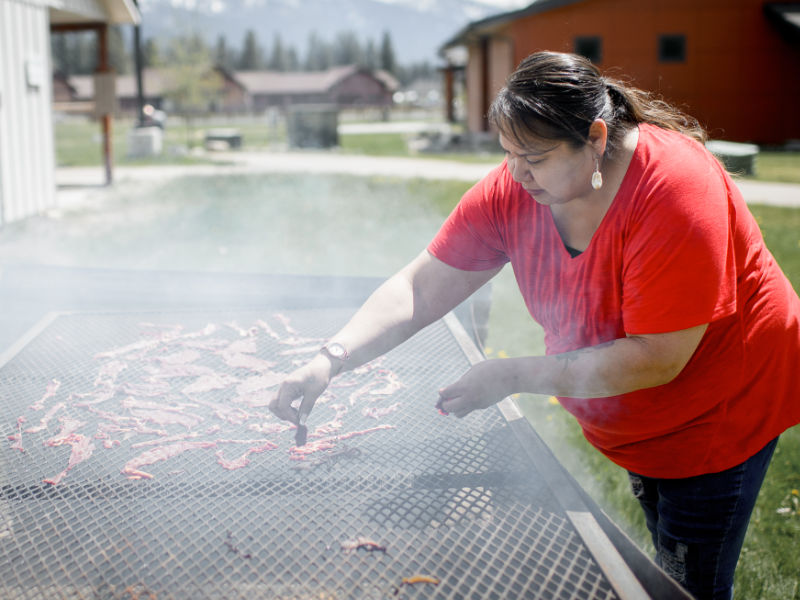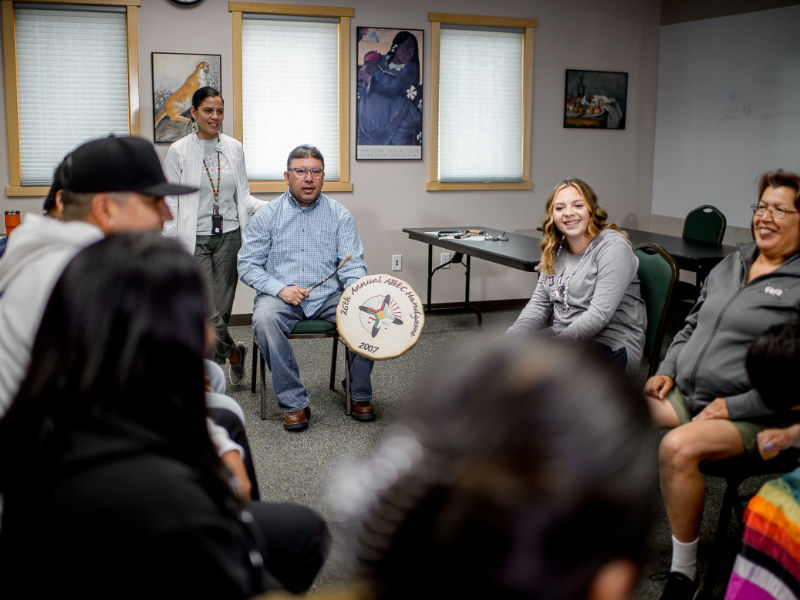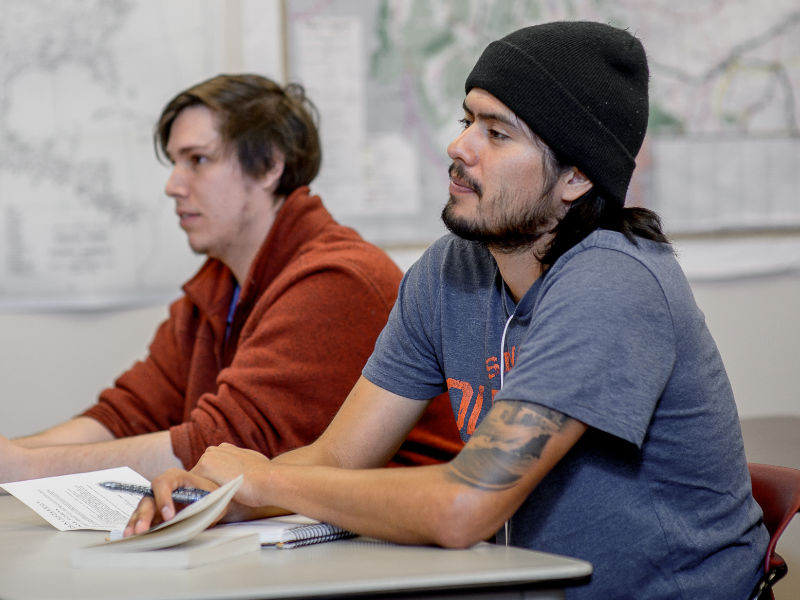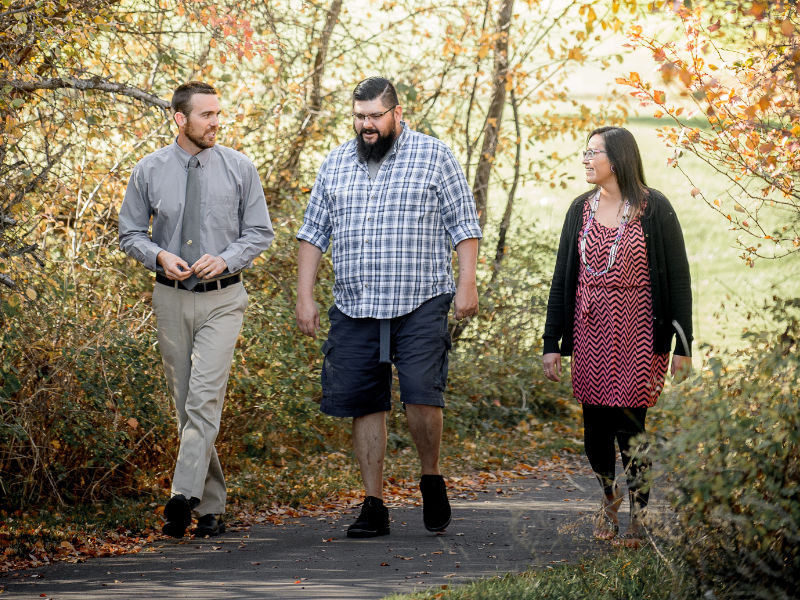 President
Courtney Mitchell
Vice President
Nicholas Grant
Secretary
Aspen Jaeger
Treasurer
Anona Francis
Communications
Robyn Iron
Title TBD
Jacop Wayne
Student Dorm Rep
Theresa Brendible
Apply now and enjoy a unique educational experience that blends Western academic knowledge with Native American perspectives and practices. Benefit from smaller class sizes, personalized attention, and opportunities for hands-on learning and research. Join a supportive community that values cultural diversity and academic excellence, and prepare for a successful career and leadership role in your community. Apply today and start your journey towards a brighter future at SKC!