Gaining Early Awareness and Readiness for Undergraduate Programs (GEAR UP) is a competitive federal program that provides grants to education/community partnerships and states to increase the number of low-income students who are prepared to enter and succeed in postsecondary education.  The program also includes a scholarship component. 
The purpose of the program is to foster increased knowledge, expectations, and preparation for postsecondary education among low-income students and their families.  The SKC GEAR UP Program serves students from the following schools:
Arlee Public Schools
Box Elder Public Schools
Hardin High School
Harlem Public Schools
Hays Lodge Pole Public Schools
Heart Butte Public Schools
Lame Deer Public Schools
Libby Public Schools
Lodge Grass Public Schools
Pryor Public Schools
Rocky Boy Public Schools
St. Ignatius Public Schools
St. Regis Public Schools
Superior Public Schools
Thompson Falls Public Schools
Troy Public Schools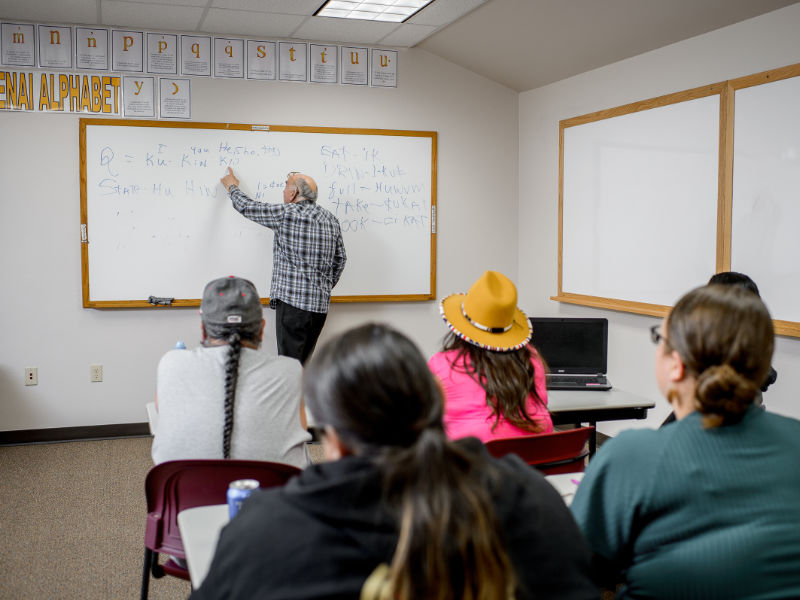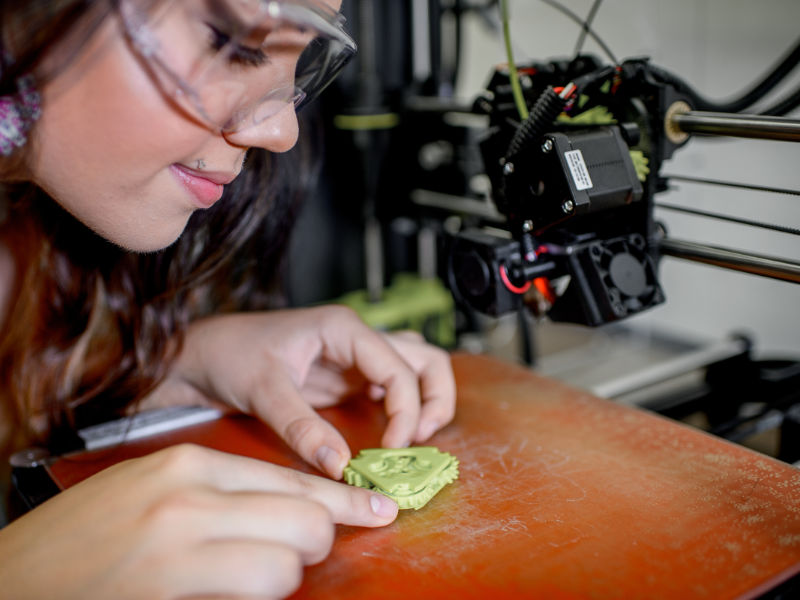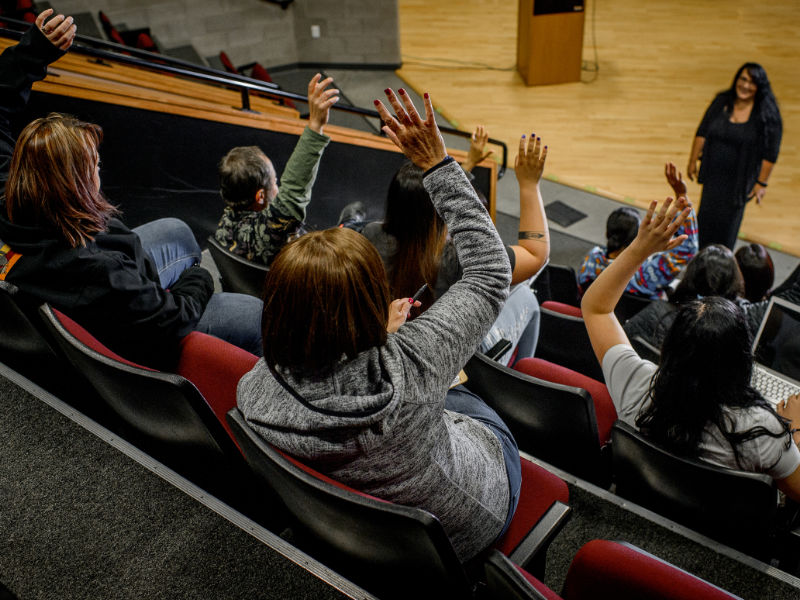 Montana GEAR UP provides quality tools and services for freshman students coming from a GEAR UP high school.  These tools and resources will help GEAR UP students in their postsecondary educational pursuits.  Services may include tutoring, mentoring, college field trips, career awareness, college-readiness counseling, classes, meetings, parent education regarding success in higher education, curriculum reform, and teacher training.
The SKC GEAR UP Program is managed within the Department of Academic Success, located in the Quequesah Building. 
Apply now and enjoy a unique educational experience that blends Western academic knowledge with Native American perspectives and practices. Benefit from smaller class sizes, personalized attention, and opportunities for hands-on learning and research. Join a supportive community that values cultural diversity and academic excellence, and prepare for a successful career and leadership role in your community. Apply today and start your journey towards a brighter future at SKC!