College transcripts are documents that contain a student's academic record during their time at college or university. They provide a comprehensive record of the student's courses, grades earned, credits completed, and other academic information such as honors and degree awarded. College transcripts are typically requested by employers, graduate schools, and other educational institutions to verify a student's academic background and qualifications. Transcripts are usually issued by the registrar's office and can be requested by the student or third-party organizations. The accuracy and confidentiality of college transcripts are of utmost importance, and strict procedures in place to ensure their integrity. Overall, college transcripts are essential to a student's academic profile and can play a significant role in determining their future academic and career opportunities.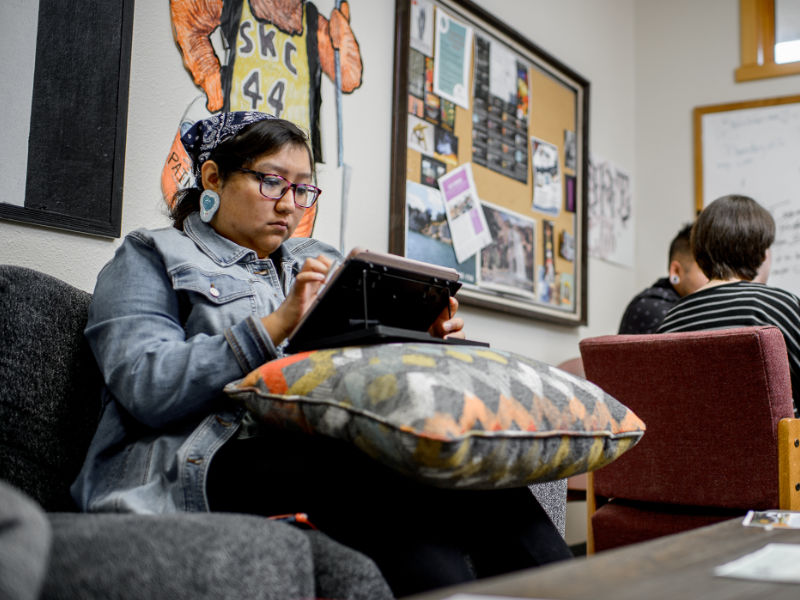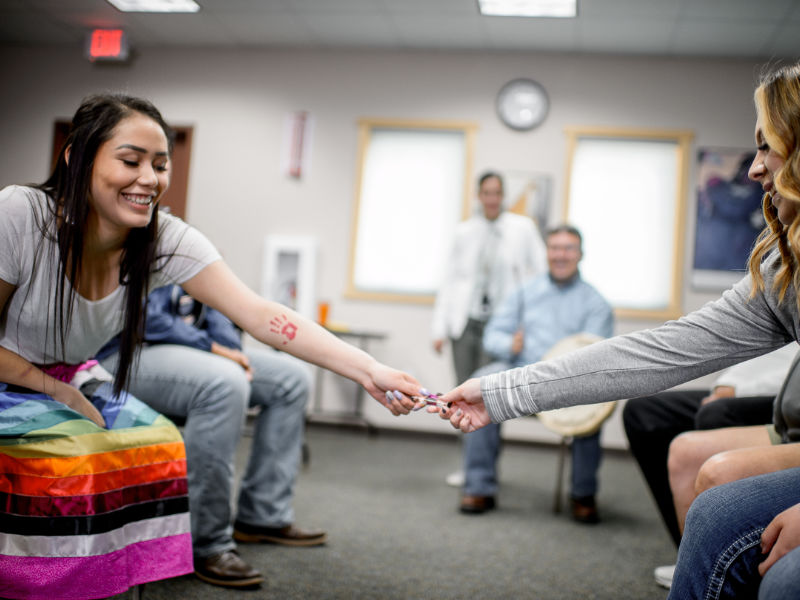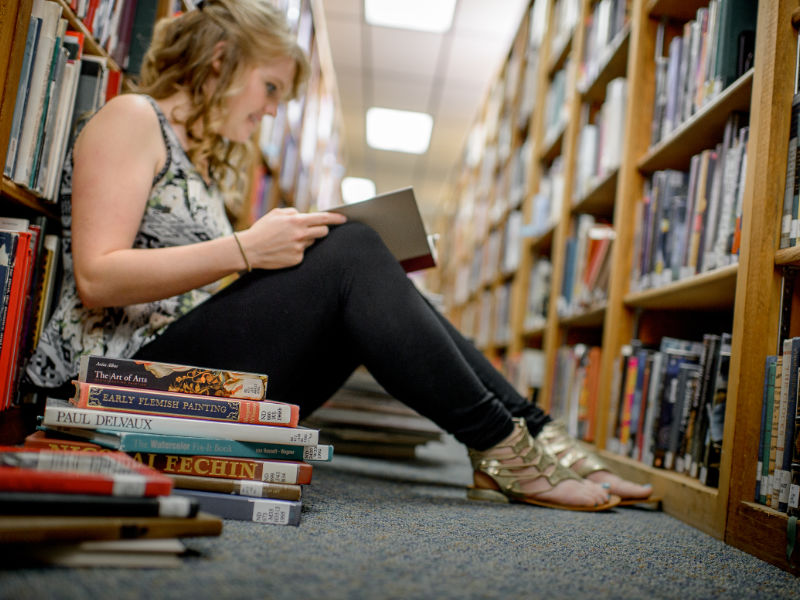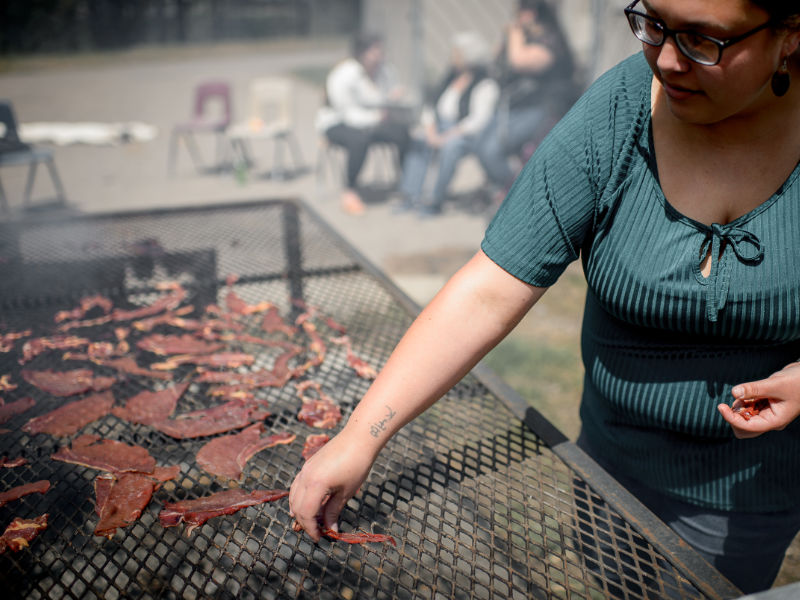 Official college transcripts are comprehensive records of a student's academic performance. Official transcripts can only come from the SKC Registrar's Office and must be requested formally (see the link below for transcript request application). They list the courses taken, grades earned, and credits earned, and may also include information about the student's major and academic honors. Transcripts are used by employers, graduate schools, and professional licensing boards to evaluate a student's credentials and qualifications.
In order to receive your transcripts, please adhere to the following:
All transcript fees are paid to the Business Office. Receipt must be presented at Enrollment Services for printing of transcripts. Request for transcripts should be directed to the Registrar. Transcripts are processed on Tuesdays and Thursdays and can be picked up after 3pm on these designated days or are mailed out the next business day. A Driver's License or photo identification with signature is required with transcript requests. A copy of the Transcript Request Form can also be picked up at the SKC Enrollment Services Department in the Robert DePoe III Bldg.
Transcripts will not be released if a student has financial obligations to the College. The first transcript request is free, after which a $5.00 charge for each official and unofficial transcript is collected prior to its release.
Unofficial college transcripts are academic records that are not certified or signed by SKC's Registrar's Office. Unofficial transcripts can be used for various purposes such as self-assessment, course planning, job applications, and graduate school applications. They allow students to review their academic records, plan their course schedule, and demonstrate their academic qualifications to potential employers or graduate schools. However, it is important to note that not all organizations or institutions may accept unofficial transcripts and may require official transcripts directly from the registrar's office to be verified.
Your unofficial transcripts can be found in JICS. Log into JICS at https://jics.skc.edu and you will find you unofficial transcripts under "Student Resources" scroll down to very near the bottom of the page to "Unofficial Transcript" and choose "View Unofficial Transcript".
Apply now and enjoy a unique educational experience that blends Western academic knowledge with Native American perspectives and practices. Benefit from smaller class sizes, personalized attention, and opportunities for hands-on learning and research. Join a supportive community that values cultural diversity and academic excellence, and prepare for a successful career and leadership role in your community. Apply today and start your journey towards a brighter future at SKC!