The SKC Health Clinic is a medical facility that provides healthcare services to students and staff. The clinic offers a wide range of medical services, including primary care, behavioral health, dental care, and pharmacy services. The clinic aims to provide high-quality and culturally sensitive healthcare to its patients.
The clinic, managed by CSKT Tribal Health, is staffed by a team of qualified medical professionals, including physicians, nurse practitioners, nurses, dentists, dental hygienists, and pharmacists. The clinic accepts most forms of insurance and offers a sliding fee scale for patients who are uninsured or underinsured. The clinic also offers a variety of health education programs and resources to promote wellness and prevent illness.
Overall, the SKC Health Clinic is a valuable resource for students and staff at Salish Kootenai College and the Confederated Salish and Kootenai Tribes community, providing accessible and comprehensive healthcare services.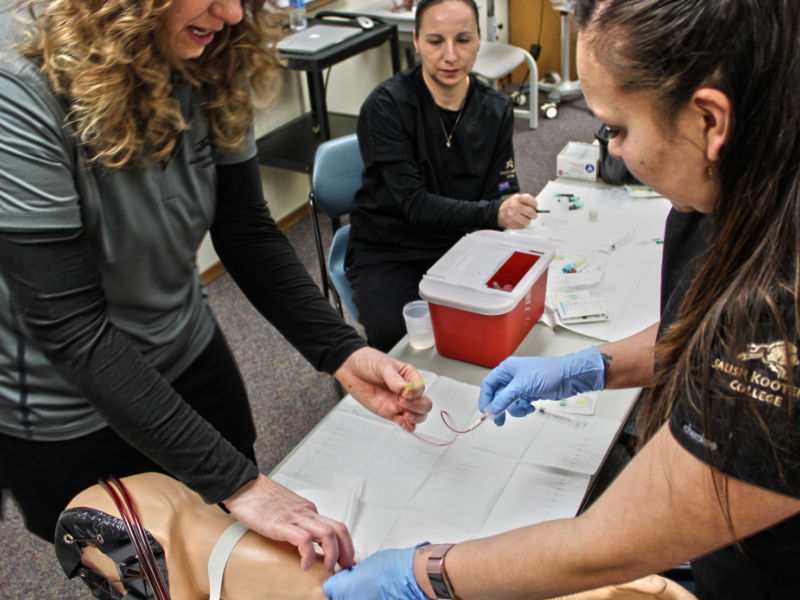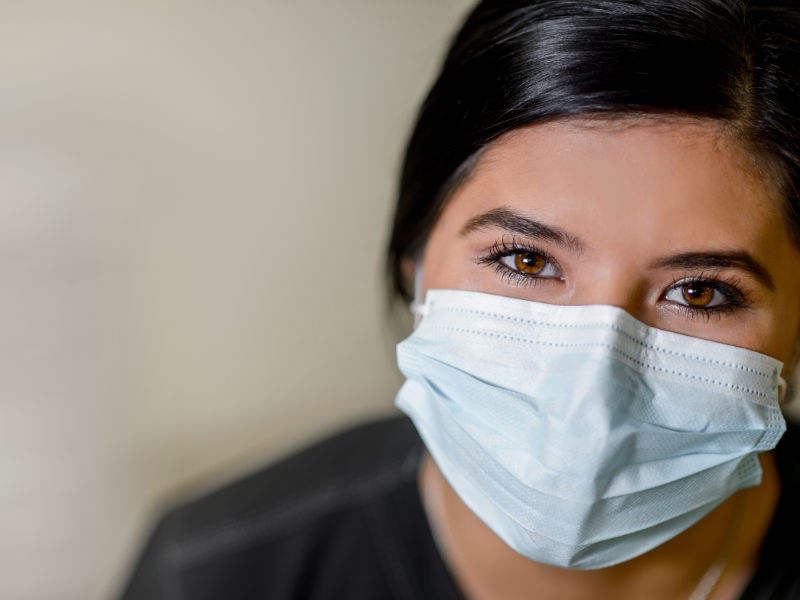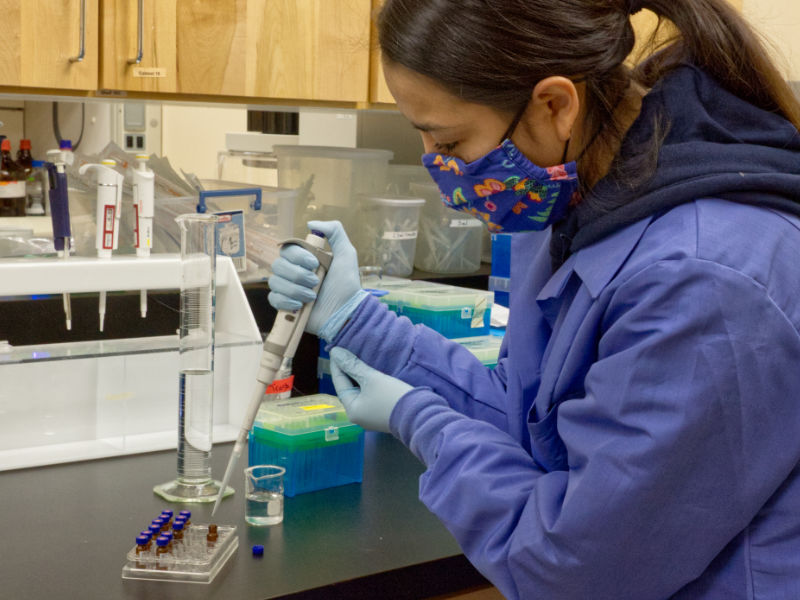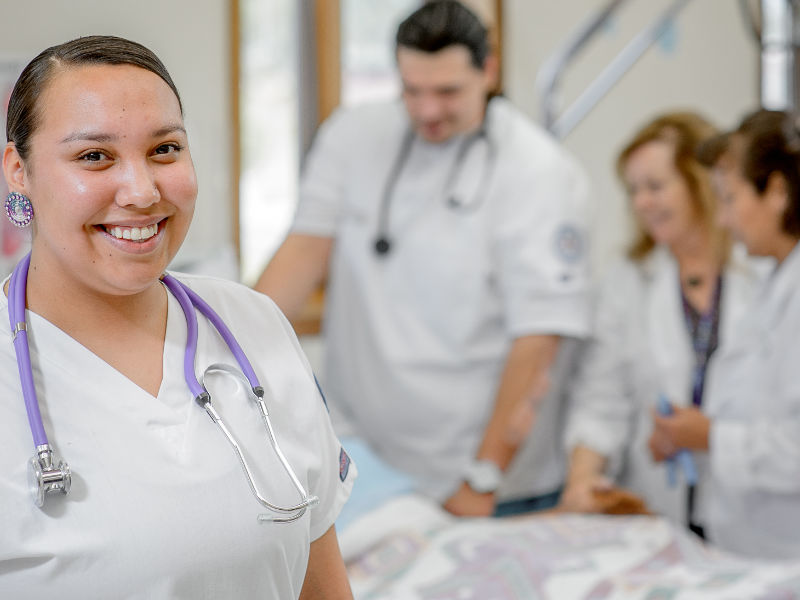 Services offered at the SKC Health Clinic
Eligibility
Who is eligible for the services offered at the SKC Student Health Center?
SKC students and their dependents
SKC staff and faculty
Two Eagle River School students
Primary health care and acute care
Health evaluations, and treatment of minor injuries and acute health problems such as colds, flu, urinary tract infections, sprains and strains
Reproductive health care
Procedures and testing including blood, urine and Pap/HPV, mono, strep, flu, urinary infections
Physical examinations for some employment requirements and/or school requirements
Medical and surgical referrals for patients that choose Tribal Health as their primary care provider
Immunizations and PPD (tuberculosis skin test)
Pregnancy tests
Sexually transmitted infection screening and treatment
Vital signs and triage
Health education
Blood draws and labs as ordered by a Tribal Health medical clinician
Student Health Center also provides various health and wellness services including:
Suicide prevention and survivor support
Women, Infants, and Children (WIC) clinic (available to all WIC eligible clients)
Diabetes self-management education, individually and through group classes. Case management is provided by a registered nurse
Please call 406-675-2700 ext. 1630 for more information about health and wellness groups and clinics.
Plan B One-Step® emergency contraception, sometimes called the "morning after" pill provided to any female, any age. You do not need a prescription, a pregnancy test, patient registration or doctor's visit for Plan B. No questions asked.
Daily pick-up site for pharmacy medications for eligible Tribal Health recipients will be coming soon.
Apply now and enjoy a unique educational experience that blends Western academic knowledge with Native American perspectives and practices. Benefit from smaller class sizes, personalized attention, and opportunities for hands-on learning and research. Join a supportive community that values cultural diversity and academic excellence, and prepare for a successful career and leadership role in your community. Apply today and start your journey towards a brighter future at SKC!