Netus et malesuada fames ac turpis egestas. Massa eget egestas purus viverra accumsan in nisl nisi scelerisque. Ac tincidunt vitae semper quis lectus nulla at volutpat. Eget gravida cum sociis natoque penatibus. Enim ut sem viverra aliquet eget. Mi ipsum faucibus vitae aliquet nec ullamcorper. At in tellus integer feugiat scelerisque varius morbi.
Malesuada pellentesque elit eget gravida cum sociis natoque. Ornare arcu dui vivamus arcu. Risus commodo viverra maecenas accumsan lacus vel. Ac tortor dignissim convallis aenean et tortor at. Nunc sed id semper risus in hendrerit gravida rutrum. Quisque non tellus orci ac auctor augue mauris. Enim ut tellus elementum sagittis.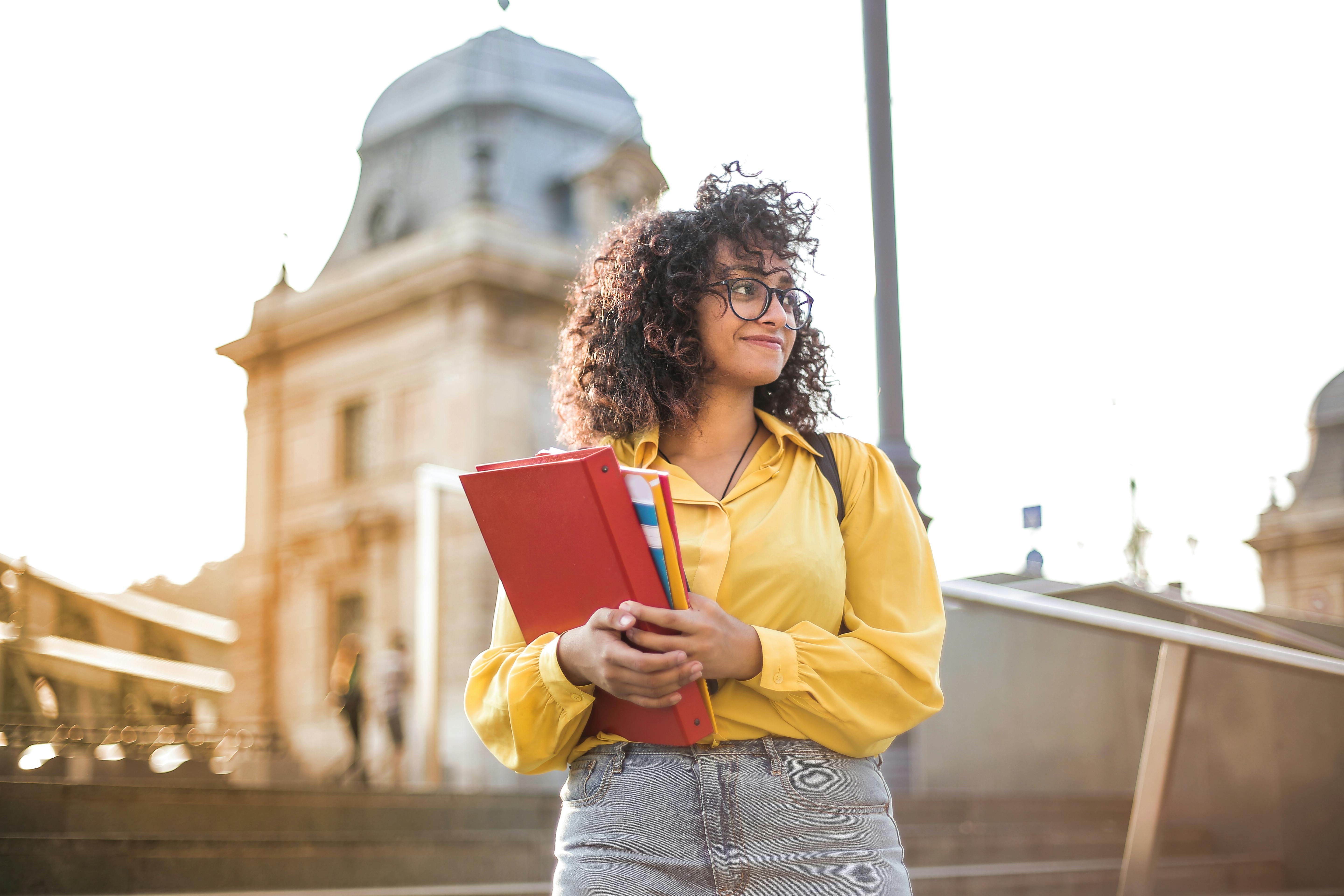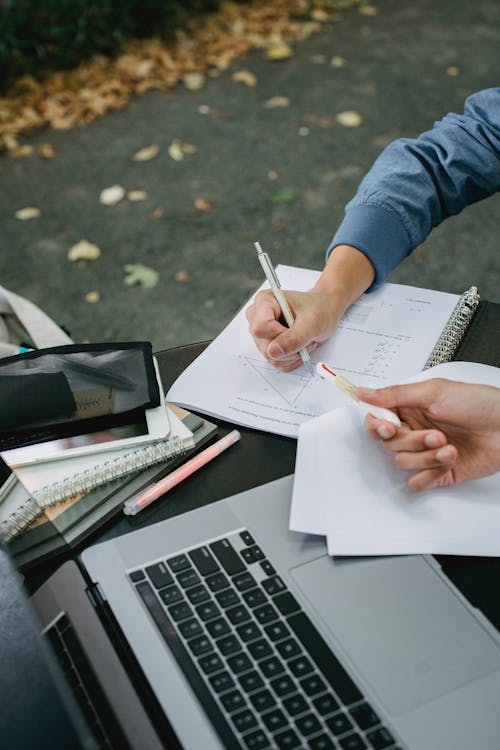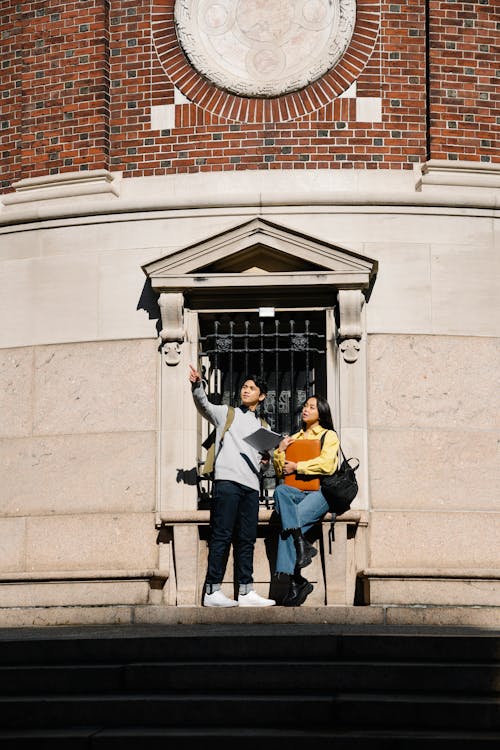 Apply now and enjoy a unique educational experience that blends Western academic knowledge with Native American perspectives and practices. Benefit from smaller class sizes, personalized attention, and opportunities for hands-on learning and research. Join a supportive community that values cultural diversity and academic excellence, and prepare for a successful career and leadership role in your community. Apply today and start your journey towards a brighter future at SKC!